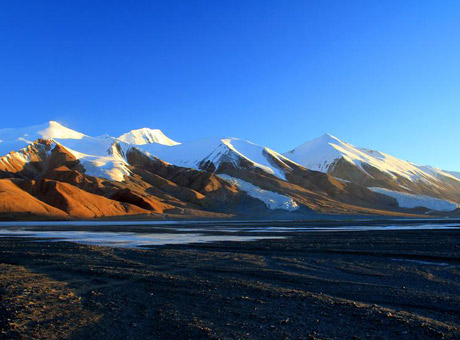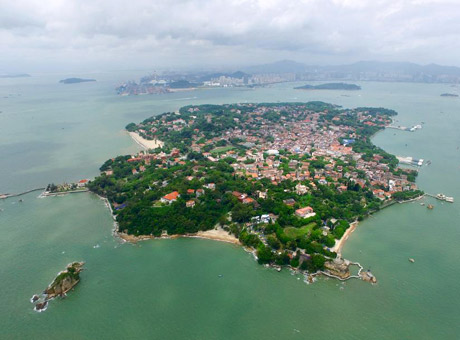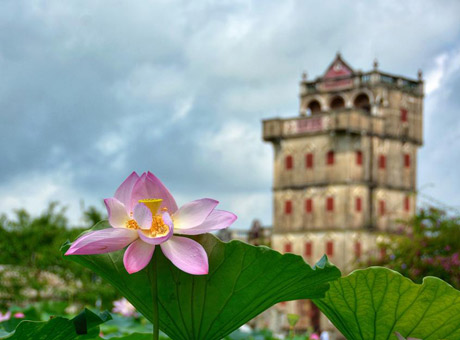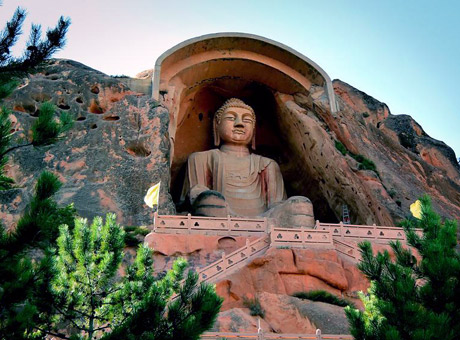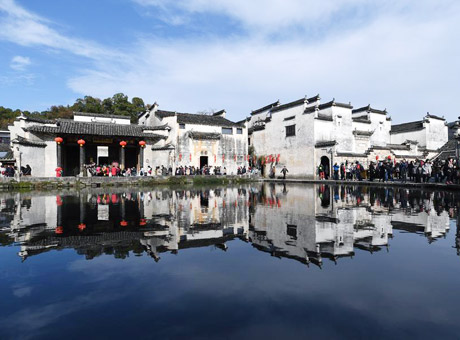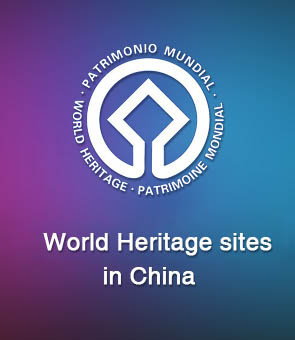 Fanjing Mountain in Southwest China's Guizhou Province was added to UNESCO's World Natural Heritage list at the 42nd session of the World Heritage Committee in Manama, Bahrain, on July 2, 2018.
Fanjing Mountain is home to an array of wildlife. Currently, 31 endangered plants and 19 threatened animals live in this protected area.
China now has 53 sites inscribed on the UNESCO World Heritage list, which was established to safeguard unique and irreplaceable cultural and natural sites around the world. Let's recap on the 53 heritage sites in China, which may give you some clues on your next travel plan.

Copyright 2018. All rights reserved. The content (including but not limited to text, photo, multimedia information, etc) published in this site belongs to China
Daily Information Co (CDIC). Without written authorization from CDIC, such content shall not be republished or used in any form. Note: Browsers with
1024*768 or higher resolution are suggested for this site.
License for publishing multimedia online 0108263 Registration Number: 10023870-7