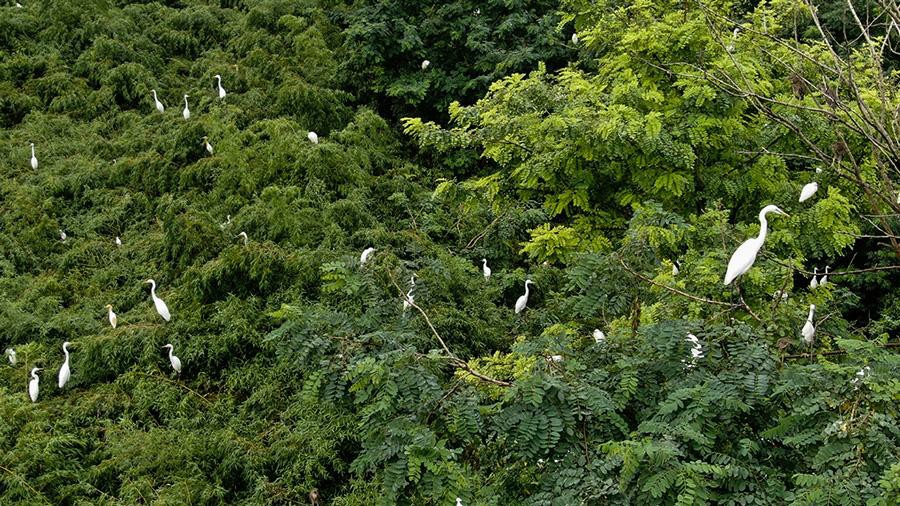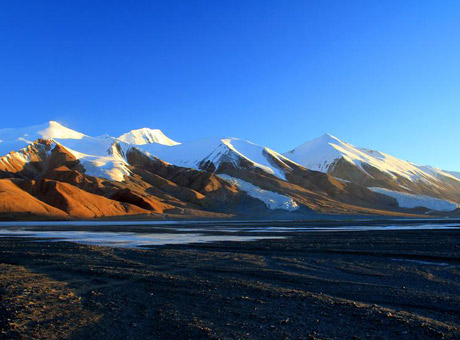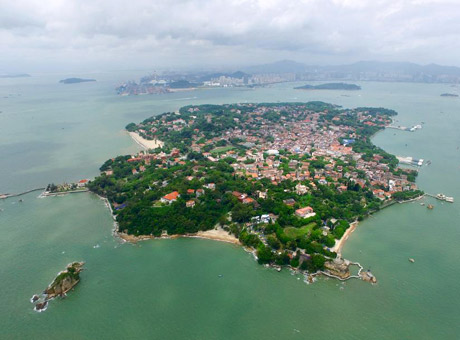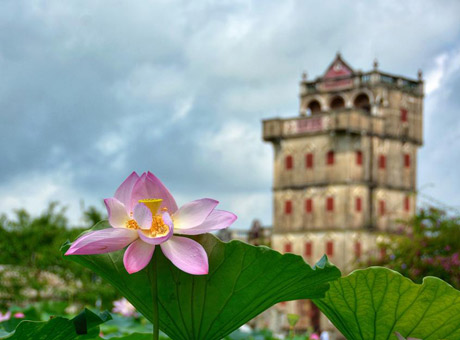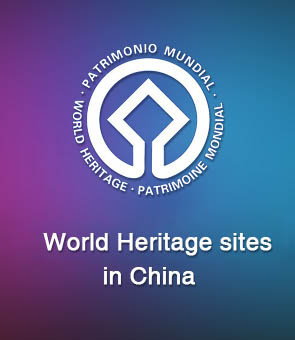 China's Archaeological Ruins of Liangzhu City were on Saturday inscribed on the UNESCO World Heritage List as a cultural site, bringing the total number of the Asian country's sites on the list to 55.
International delegates congratulated China on the world's recognition of the exceptional site as a concrete testimony of 5,000 years of Chinese civilization and its unique contribution to world civilization.
On Friday, China's Migratory Bird Sanctuaries along the Coast of the Yellow Sea-Bohai Gulf (Phase I) was also inscribed on the World Heritage List as a natural site.
The natural site is located in the Yellow Sea ecoregion, containing the world's largest continuous mudflat seashore.

Copyright 2018. All rights reserved. The content (including but not limited to text, photo, multimedia information, etc) published in this site belongs to China
Daily Information Co (CDIC). Without written authorization from CDIC, such content shall not be republished or used in any form. Note: Browsers with
1024*768 or higher resolution are suggested for this site.
License for publishing multimedia online 0108263 Registration Number: 10023870-7