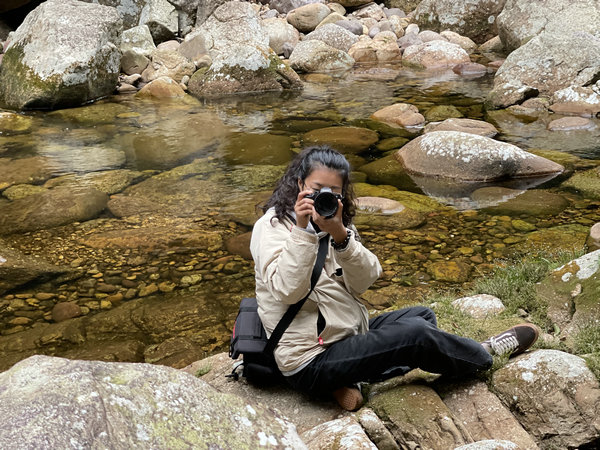 Growing market
A mid-length video that lasts one to three minutes usually takes three to four days to complete from topic selection to publication.
Chen says the most time-consuming part is researching.
Despite having a pertinent academic background, she says she still needs to repeatedly verify information to ensure professionalism.
"Reviewing a large amount of journals and checking various websites are necessary," Chen says.
When encountering unresolved problems, she seeks advice from university teachers.
China's short-video market is expected to reach a scale of 200 billion yuan ($28.7 billion), according to a 2022 report by Zero Power Intelligence Group, a Guangdong-based industrial research institute.
In recent years, short videos have become deeply integrated into people's work and life, says He Zhan, vice-president of Changwan Group.
The company now has nearly 20 science-popularization bloggers covering various fields, ranging from natural science, digital technology, history and humanities.