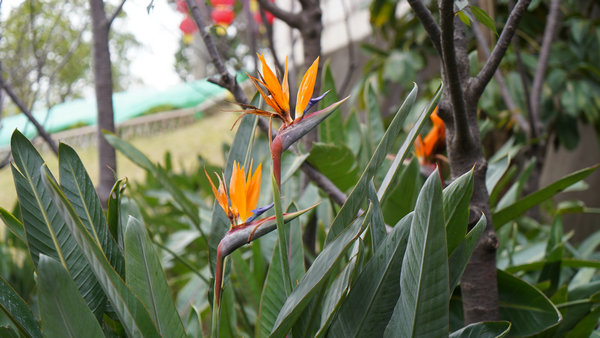 Opportunities online
Growing up in a small village in Deyang predisposed Chen to plants since childhood.
She opted for studies of plant protection at Sichuan Agricultural University in Chengdu, the provincial capital, in 2015.
"I felt like it would be fun to study in the farming field, looking into crops and insects," she says about her academic decision.
"It would be practical, because I could always come back home to help grow food."
The college studies further fueled her interest in plants, including those she used to take for granted.
"The discipline exposed me to problems plants might face and how to deal with them accordingly," Chen says.
"It was a revelation and a change in mindset."
The college experience has given her systematic knowledge of the natural world and enabled her to be a guide at an insect exhibition held in Chengdu in the junior year.
"That was when I found it fulfilling to impart what I learned to the public, who showed a strong interest in the field of my studies," she says.