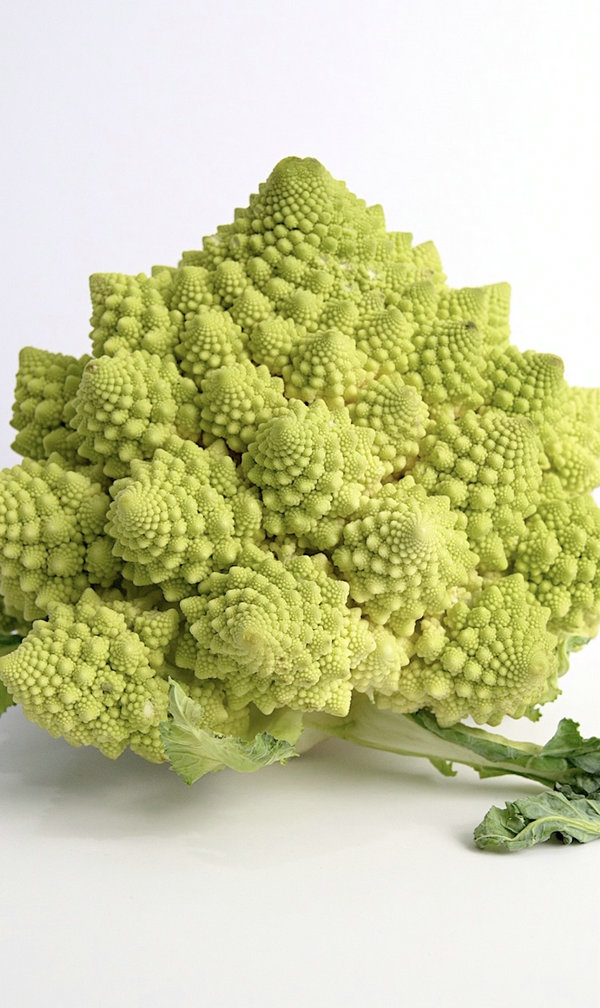 Chen, from Deyang in Southwest China's Sichuan province, was on a business trip seeking interesting plants in South China's Hainan province.
She also recorded tropical economic crops, such as rambutan and dragon fruit, of which images she would show online later.
Chen has been working as a plant science vlogger at Changwan Group, an online content marketing service provider based in Fuzhou, capital of East China's Fujian province.
In Chen's account on Douyin, a Chinese iteration of TikTok, more than 100 videos explaining different varieties of plants have earned her almost 1 million followers.
With her curly hair, the tall and lean woman possesses a self-assured, carefree demeanor, as she unravels aspects of plants that either pique public interest or conjure up nostalgia from childhood.
Her passion for plants is evident in her well-prepared presentation that has always seemed to reveal the charm of specific plants and kept her audience on the edge of their seat.