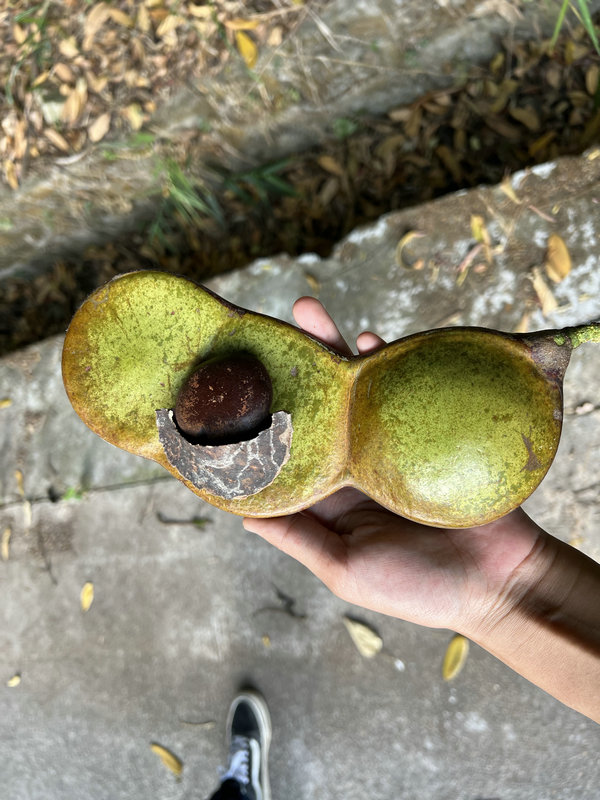 It led to her choice of becoming a teacher at a nature education facility for children in Chongqing after her graduation in 2019.
However, the pandemic interrupted her plans, and she picked up skills for video shooting and online content production.
That paved the way for her to be a plant vlogger when the Fuzhou company Changwan offered her an opportunity in 2021.
"I worried a lot, at the beginning, about what if the audience didn't like the topics," Chen says, adding that it took time for her to feel her way around the online world before she found her place.
She says she has tried to present content in a lively and interesting way, while putting herself in the shoes of the audience.
"I found viewers asking for high-quality content," she says.
"They have raised more difficult questions and pushed me to deliver things that are different."
To date, her most popular video is about identification of popular plants, which has gained more than 45 million views and 1.38 million likes since October.
Her proudest work is one about crystal radish that has sent many viewers back to their childhood. "Many of them claimed they tasted it, but had never cared to know its name," Chen says.
The video was later reposted by popular food vloggers, some of whom have more than 7 million fans.