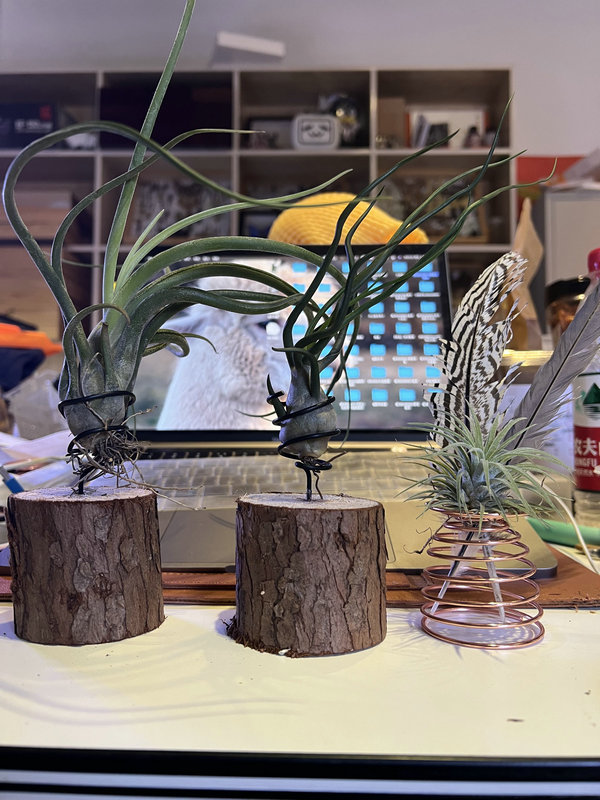 Her followers left comments, expressing their amazement at her extracting the pigment from the plant and applying it to her own lips. Many asked if she could feel the spiciness.
"To be frank, it did sting my lips a little," Chen says laughingly, admitting that the capsaicin (spice element) melted in the oil with capsorubin, and she skipped the steps of separating them.
Speaking about her recipe for the popularity of her work, Chen says it might also have something to do with her approach of combining science with trendy topics.
"For instance, when the stock market was down, I made a video about Chinese chives," she says.