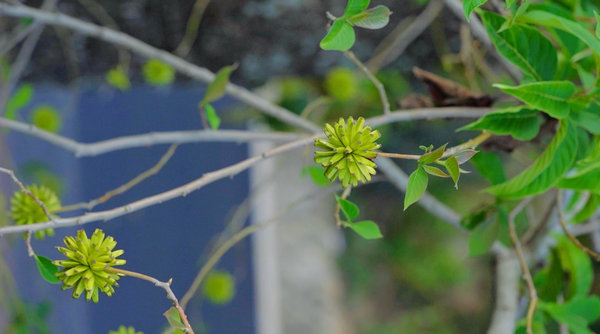 "Compared to their early development for entertainment and leisure purposes, the categories of short videos have become more diverse," He says, adding that many viewers' interests have also shifted from pure curiosity-driven entertainment to practical learning.
"Short videos on science topics are becoming popular, and a large number of vloggers in the field have emerged," He says.
He believes short videos can quickly translate knowledge, lower the threshold for learning, and provide more people with the possibility of exploring professional fields.
"Many excellent vloggers have also been invited to participate in industry events and interviews, receiving official recognition," He says.
Speaking about her future plans, Chen says she wants to continue to explore the world of plants with her audience.
"I'd like to showcase the interesting side of plants," Chen says.
"People may think they are immobile, but they are actually very interesting research subjects. By understanding their role in the ecosystem, we can truly love and care for them, and protect nature."