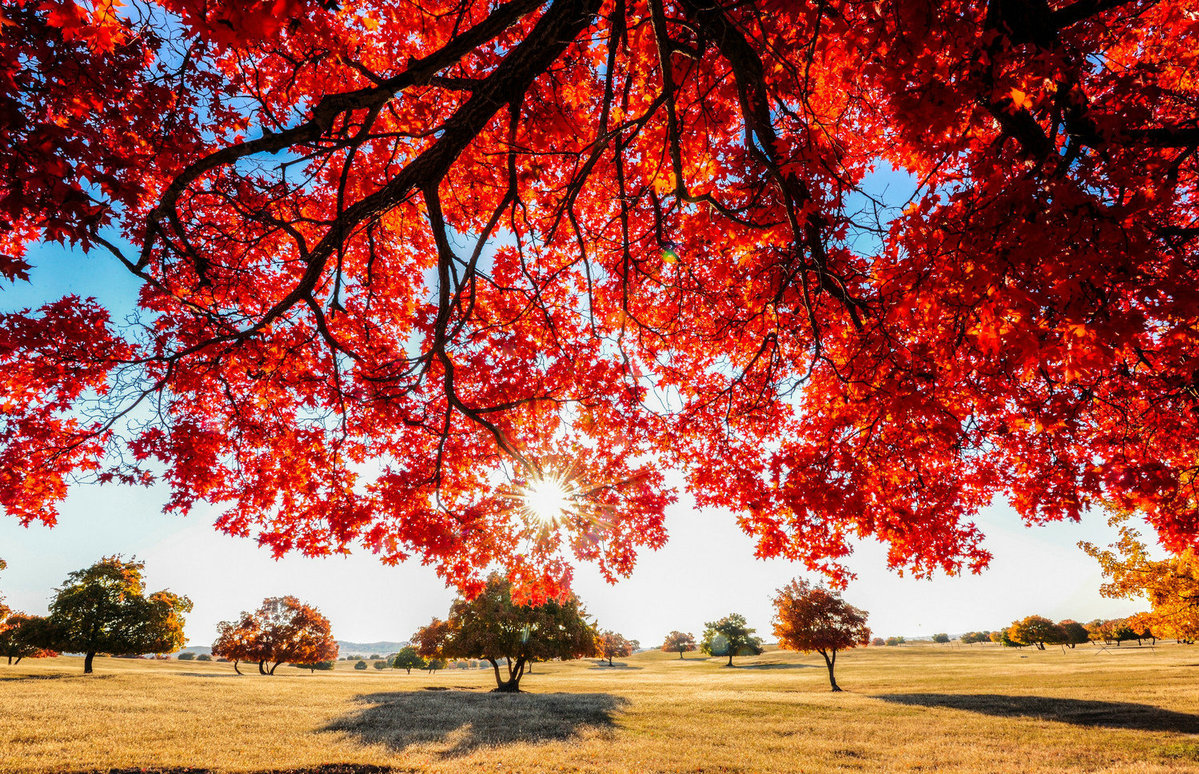 Culture and tourism players are making moves to tap into the potential offered by the charm of the vast countryside, bringing big changes to life in those areas.
The country's major online travel agency Trip.com Group opened two retreats in Northwest China's Xinjiang Uygur autonomous region in late October.
The idea is to help local villagers to increase income through tourism and allow travelers to better savor what Xinjiang has to offer in its rural areas.
One of them sits in Hemu village, Burqin county in Altay. Travelers can commune with nature at the facility through the vast grasslands that are surrounded by mountain ranges, and are imbued with a strong nomadic culture.
The facility features five courtyards and 11 homestays and includes a garden area of more than 10,000 square meters.
It helped locals to renovate their houses for tourism purposes, get tour-service jobs and sell their farm produce.
To date, half of the resort's employees are local villagers.