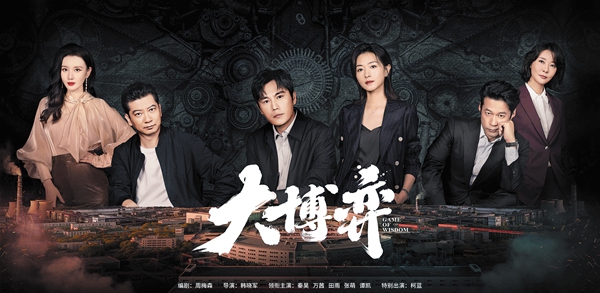 New production follows the fortunes and failures of fictional manufacturers, Xu Fan reports.
When China launched a reform to unwind the non-tradable shares of domestic enterprises in 2005, Zhou Meisen — an award-winning writer known for his insights of Chinese society — paid particular attention to a famous manufacturing enterprise. It had managed to get listed in Hong Kong and the mainland by acquiring an automobile manufacturer.
That drew him to delve into observing the changing capital market. Later, the veteran novelist heard an interesting story from the head of a renowned heavy equipment manufacturing enterprise.
When the enterprise was struggling, the executive traveled to Jakarta to see if he could sell some diesel engines in Indonesia. However, he occasionally discovered that many locals were suffering from a severe rodent infestation. This inspired him to shift to sell Chinese rat poison. The new business earned him a fortune, exemplified by the profit from one pack of rodenticide even surpassing that from an engine.