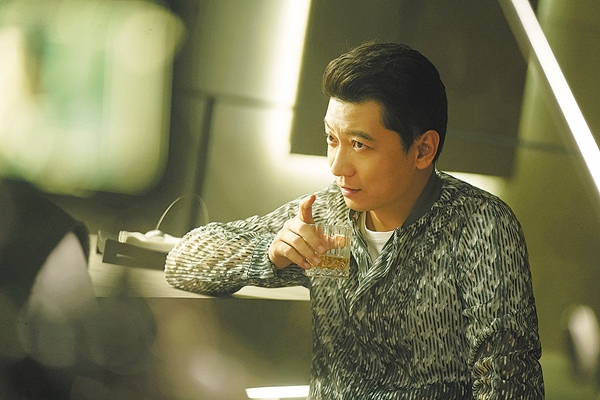 Putting flesh on the bone of the three characters, all graduates from a prestigious university's mechanical engineering department, Zhou interweaves the complexity of humanity, varying from the desire for wealth to the persistence of morality, with a historical backdrop of the rise of China's manufacturing industry.
"I have spent a lot of time researching many Chinese enterprises and entrepreneurs," says Zhou. He adds he has discovered that a lot of outstanding entrepreneurs have led their companies to emerge from the plights of peril and create miracles, giving him the inspiration to create the protagonist Sun.
"Sun is my favorite character. For all those who have strived for a great vision, they are heroes even if they end with a failure," he adds.
As a prolific writer best known for the smash hit In the Name of the People, about a prosecutor's efforts to unearth corruption, Zhou says he fancies penning realistically themed novels featuring large issues and complicated relationships among the characters.
Game of Wisdom has a lot of funny and comic moments, setting the serious-themed tale with a lighthearted tune and making it more friendly to the young audience. One example is the protagonist still discussing his business while hiding under a vehicle to escape a shootout on a street in the Southeast Asian country.