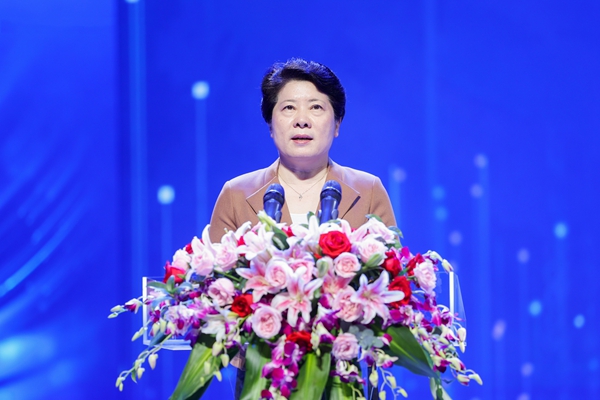 To improve the support level of the three forces, Changsha has launched a series of favorable measures this year. In August, the Changsha city government issued a plan to accelerate the improvement of energy security, computing power service and technological innovation-driven capabilities.
The plan said that by 2025, the safe power supply capacity of Changsha Power Grid will reach 15 million kW; the local new energy installed capacity will exceed 1.2 million kilowatts.
In terms of computing power, by 2025, a computing power support system with distinctive features, ubiquity and efficiency, and an appropriate scale will be basically completed.
A ubiquitous support system will be built to accelerate the construction of computing power infrastructure, improve the service level of the computing network platform, improve the data governance system, promote the green and low-carbon development of computing power, and enhance the security guarantee capability of computing power.
By 2025, 10 major scientific and technological innovation landmark projects will achieve major breakthroughs, cultivate 100 innovation platforms at or above the provincial level and increase the investment in research and development funds of the whole society by more than 12 percent annually. The number of high-tech enterprises is expected to reach 8,200, and the added value of high-tech industries will account for more than 34 percent of the city's GDP, making Changsha a technological innovation highland with core competitiveness.