Youth art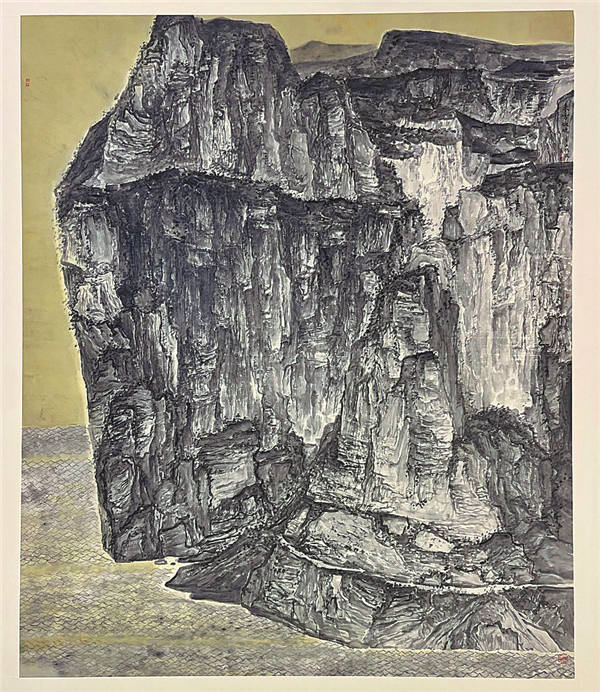 An exhibition of paintings by 100 artists, aged 30 to 45, is being held at the China National Academy of Painting through Saturday. The show caps a series of exhibitions the academy has staged this year to mark the centenary of the Communist Party of China. On show are oil and ink-wash paintings encompassing the three classical Chinese art genres of landscape, flowers-and-birds, and figures. Zhang Jiangzhou, a permanent artist and member of the Assembly of Fellows of the China National Academy of Painting, says the works on show reflect the efforts a younger generation of artists have made to be more innovative in presenting the changing landscapes of their country and the vibrancy of the lives of the people.
9 am-5 pm, closed on Mondays. Xisanhuan Bei Lu, Haidian district, Beijing. 010-6841-2606.
Humans and universe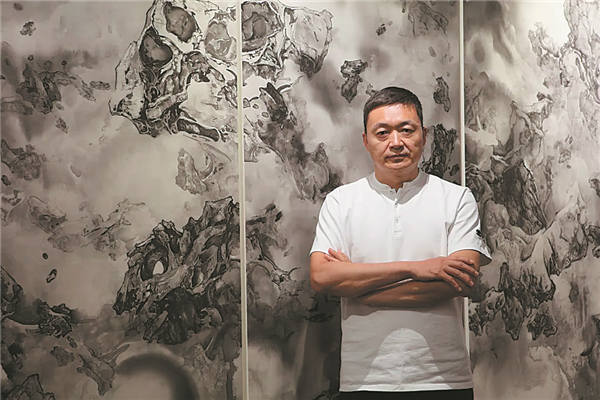 Cosmoscapes: Ink Paintings by Tai Xiangzhou, an ongoing show at Nanchizi Museum in Beijing, is a special exhibition for artist Tai Xiangzhou, who mainly works with ink and paper. His paintings, on show through Aug 31, are placed in an elegant, scholarly environment built in the style resembling a classical Chinese garden and residence compound in Suzhou, Jiangsu province. Tai's paintings present an influence by the art and philosophy of the Song Dynasty (960-1279), resonating with the refined design and an intellectual touch of the Suzhou garden museum from that era. His creative practice with ink is deeply rooted in a cultural atmosphere of his family, an accumulation of classical calligraphy and literature, as well as his studies of the mounting and conservation of classical Chinese paintings. The exhibition displays 14 sets of hand scrolls, screen paintings and leaf albums to show his artistic evolution. It is a parallel display, under the same title, to another ongoing exhibition at the Art Institute of Chicago. Tai's paintings reflect a spirit embodied in Chinese cultural traditions, obeyed by generations of artists, to understand and explain dao, or the ultimate rules between heaven and Earth and of the whole universe.
10:30 am-5:30 pm, closed on Mondays. 66 Nanchizi Dajie, Dongcheng district, Beijing. 010-6528-1891.