Illusory land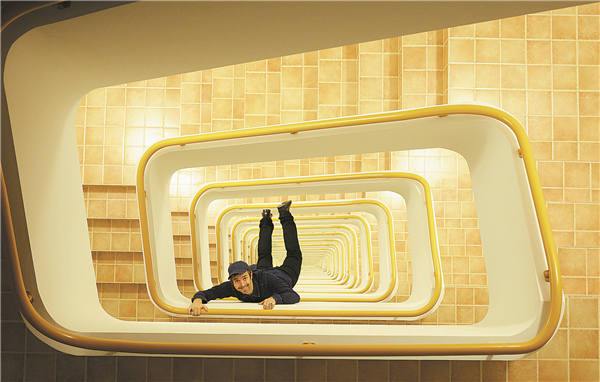 In Cao Xueqin's masterpiece, The Dream of the Red Chamber, a chapter that narrates Jia Baoyu dreaming about the confines of a great void is of importance as it includes several hints that foreshadow later developments. The depictions of the great void inspired Argentine artist Leandro Erlich when preparing for his solo exhibition in China, The Confines of the Great Void. The exhibition attracted more than 160,000 visitors in 45 days when staged at the art museum of the Central Academy of Fine Arts in 2019. Now it has moved to the Sea World Culture and Art Center in Shenzhen, South China's Guangdong province, and will run through Nov 7. Erlich provides different perspectives on illusions and reality. The artist is adept at creating daily scenes in his work, and makes the audience rethink about what is real and what is false.
10 am-7 pm, Monday to Friday, 10 am-9 pm, on Saturdays and Sundays. 1187 Wanghai Road, Shekou, Nanshan, Shenzhen, Guangdong province. 0755-2667-1187.
Invitation to nature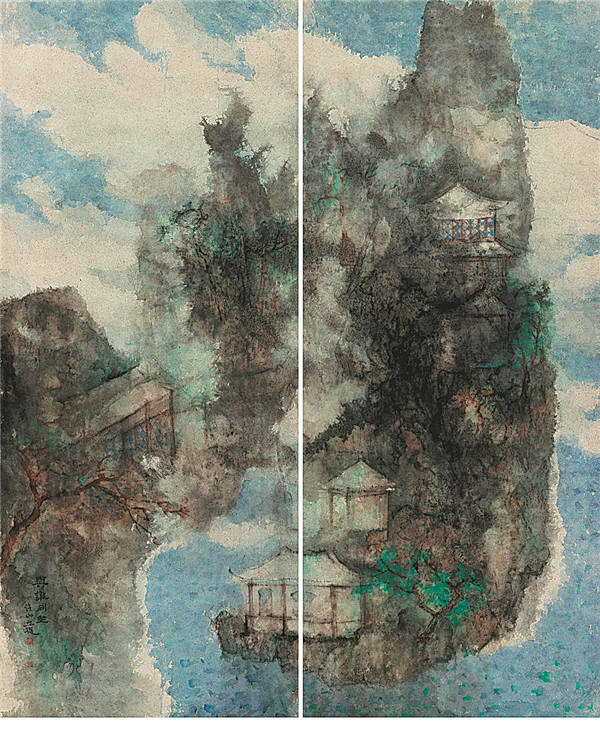 Classical gardens in China are a combination of nature and artificial crafts to reflect people's outlook on the relationship between humans and the universe. When designing gardens, owners and designers often adopted a rule called jie jing, meaning to smartly incorporate landscapes from outside, such as mountains from afar, into the scenes of one's own residence gardens to enrich visits. The spirit of the Chinese garden is behind an exhibition, Inviting the Moon and Wind, which shows dozens of paintings by Qiu Ting, an ink-water artist and professor at the Central Academy of Fine Arts. Curated by Wu Hongliang, director of the Beijing Fine Art Academy, the exhibition runs through Oct 7 and dwells on Qiu's appreciation of such classical gardens. He is inspired by how ancient designers dealt with space, time and connections between people and nature when building the gardens.
9 am-5 pm, closed on Mondays.204 Dongbei Jie, Suzhou, Jiangsu province. 0512-6757-5666.