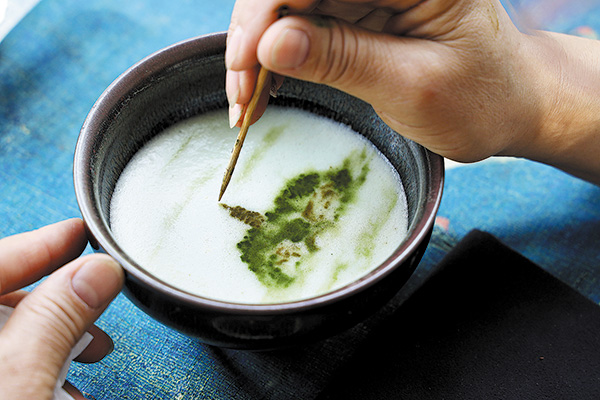 In 2020, the EU and China signed a geographical indications agreement, aiming to protect the intellectual property rights of European and Chinese products. The agreement ensures that only products originating from specific regions and meeting certain quality standards, or enjoying a reputation linked to the production territory, can be sold under protected names, such as Champagne, which can only come from a specific region in France, and various types of tea from China.
In November 2022, traditional tea processing techniques and their associated social practices in China were added to UNESCO's Representative List of the Intangible Cultural Heritage of Humanity.
In celebration of this historic development, we are happy to present the Tea for Harmony Exhibition, accompanied by a series of performances and workshops at the China Cultural Center in Brussels in early May. As an invitation extended to those who'd like to join a tea journey into the past, the present and the future, the exhibition (running until June 9) intends to build friendly exchanges and mutual understanding between Europeans and Chinese through the charm of this magic leaf.