If there is one phrase to describe the past Spring Festival holiday, it is "Ren Shan Ren Hai," a Chinese idiom meaning there are many people out there.
The first Spring Festival holiday since China optimized its COVID-19 response policies saw the hustle and bustle return to tourist attractions and cultural venues, a strong signal that the country's economy will see a robust recovery this year.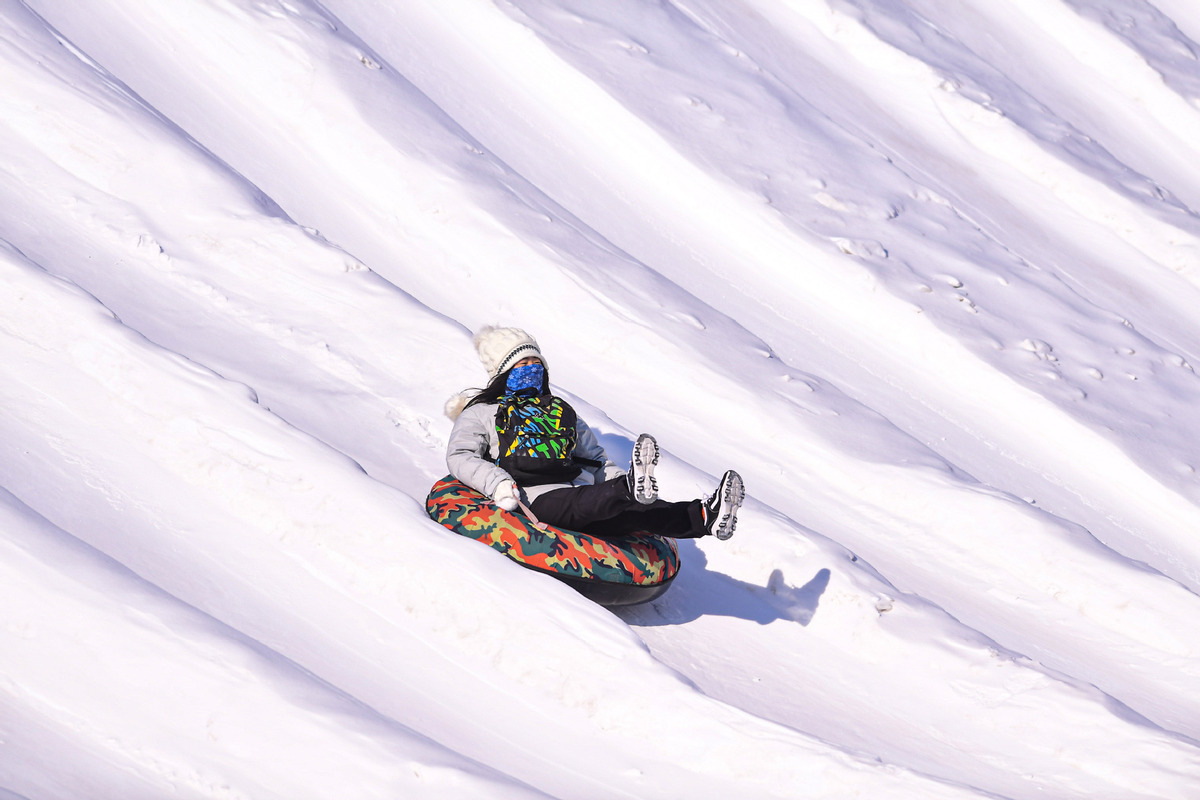 Booming tourism
Taishun county, located in East China's Zhejiang province, received over 280,000 tourists during the holiday after a dance performance inspired by the county's special-shaped bridges was broadcast nationwide at this year's China Central Television (CCTV) Spring Festival Gala.
"The bridges were seething with tourists, and the county received 50 percent more visits during this holiday than the previous year," said local official Shen Haiqing.
Data from Alibaba's travel branch Fliggy showed domestic long-distance trip orders during the Spring Festival increased by more than 500 percent year on year, with domestic flight and train bookings up over 40 percent and nearly 80 percent respectively.
Shanghai received over 10 million visits, with its main tourist attractions receiving over 4.1 million, about 90 percent of the figure during the same holiday in 2019.
During the same period, over 7 million tourist arrivals were recorded in Beijing and the tourism revenue reached 7.46 billion yuan (about $1.1 billion), up 57.6 percent year on year. Chen Tao, who works at a tourism company in Beijing, said the market during this year's Spring Festival holiday was "much better" than last year.
"We had over 70 tourist groups, and tourists from outside Beijing accounted for more than 80 percent of the total," Chen said.
According to the Ministry of Culture and Tourism, travelers made 308 million domestic trips, up 23.1 percent from 2022.
"We have seen a tourism boom over the Spring Festival holiday and can expect steady growth of the market in the rest of the year," said Dai Bin, president of the China Tourism Academy.