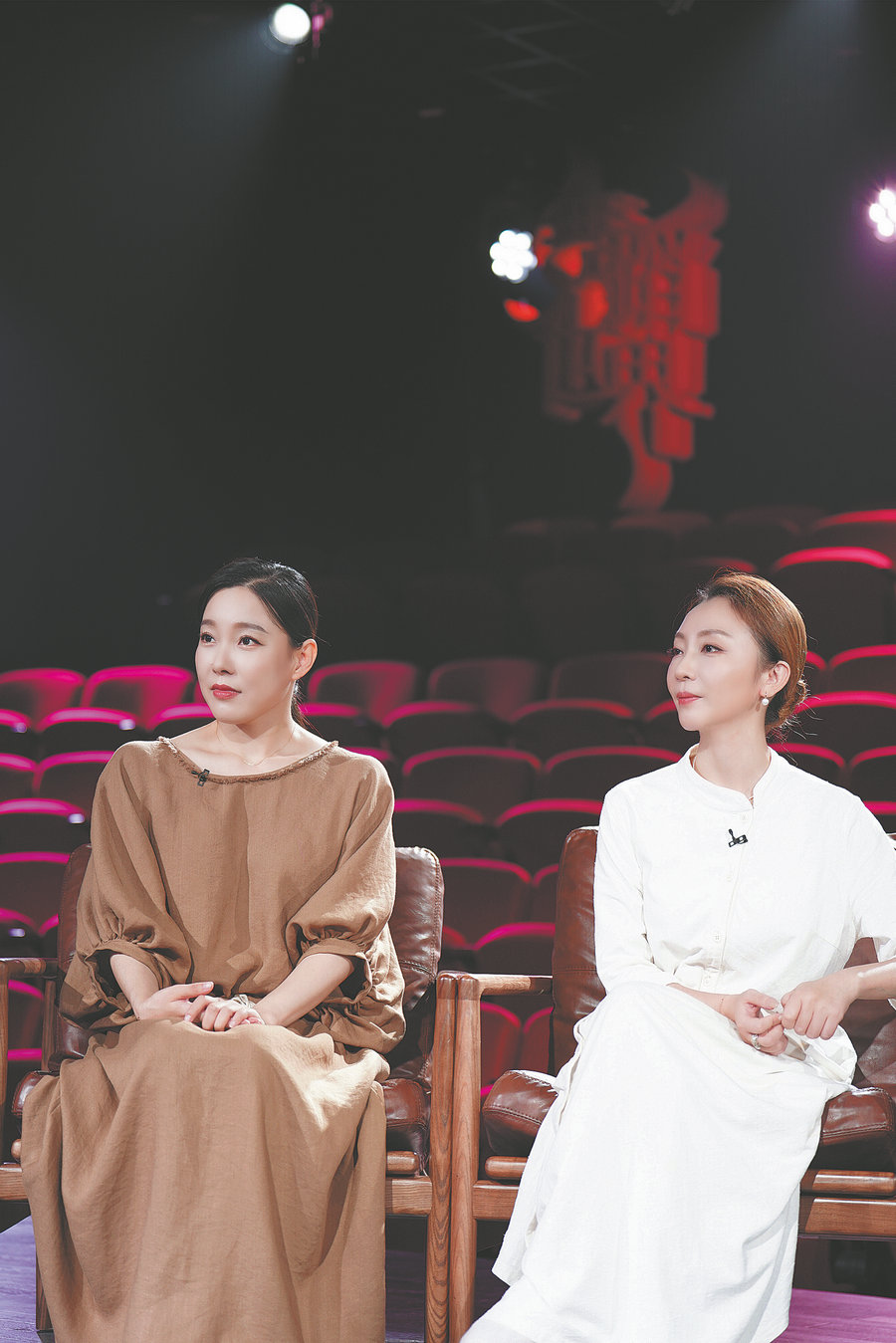 Instead of simply showcasing different kung fu types, Han and Zhou employed a variety of stage techniques to fulfill their original artistic vision.
For example, since the show is set against the backdrop of Hong Kong in the 1990s, Chinese and Western architecture styles are both presented onstage. They also used elements, such as folding screens with a distinctive Guangdong style, stage design portraying scenes like bamboo forests and narrow lanes in Hong Kong, to go with different fight sequences in the dance drama.
According to Zhou, all the dancers received rigid martial arts training before they actually learned the dance moves. All of the fights are charged with feeling and meaning, showing off the moral and philosophical side of Chinese martial arts.