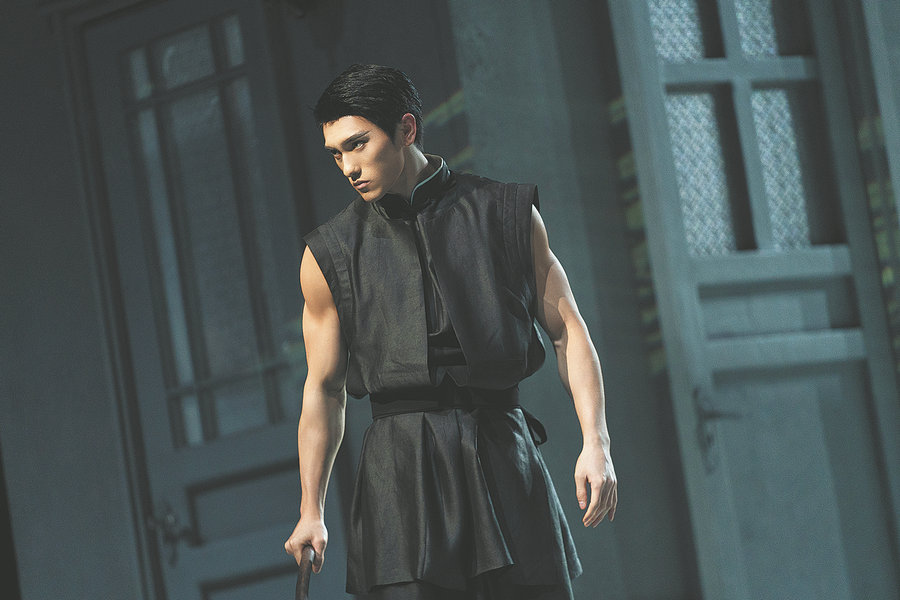 Kung fu is, undoubtedly, a symbol of traditional Chinese culture. With a long history and a diversity of forms, kung fu has gained a massive fan following around the world, not just because of the fascinating fighting styles, but also because of the wisdom, philosophy, morality and strategy behind it. Nowadays, kung fu is practiced by people as part of a healthy lifestyle and as a type of sport.
Kung fu's global appeal is also largely thanks to movies featuring superstars, such as Bruce Lee, Jackie Chan and Jet Li.
Kung fu masters are usually portrayed in movies as virtuous, humble heroes who fight against injustice and foreign encroachment. Like many people, Han and Zhou are fans of kung fu movies, such as the Wong Fei-hung series, which stars martial arts icon Jet Li as the historical martial arts master Wong Fei-hung, and the movie New Dragon Gate Inn, directed by Hong Kong filmmaker Hark Tsui.