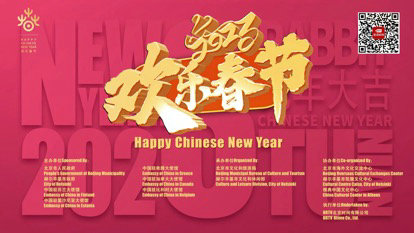 The 2023 Overseas "Happy Chinese New Year" Online Gala will invite expats from Finland, Estonia, Greece, Belgium and Canada, who are currently living in Beijing, to participate in a celebration for the upcoming Year of the Rabbit.
Besides cultural performances, intangible cultural heritage and folk customs, viewers can watch how these expats experience Chinese culture as they tour the city to celebrate the Chinese New Year.
They will visit the Central Axis of Beijing, one of the most representative attractions of the capital, as well as cultural streets to taste the best of Beijing.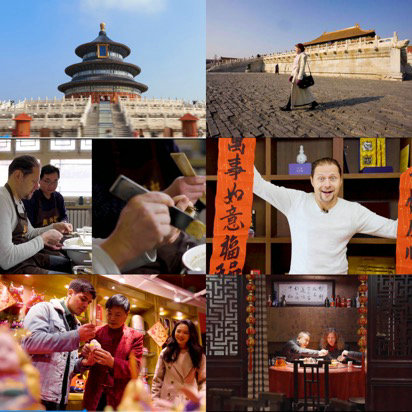 The online gala will be broadcast on Jan 22 on TV stations, online media and social media in Finland, Estonia, Greece, Belgium and Canada, as well as Beijing Radio and Television Station.
In Finland's capital Helsinki, a Chinese New Year parade, with dragon and lion dances and fireworks displays, will also be organized in the central commercial street on Jan 21.
Photo exhibition of Beijing's emerging culture and tourism destinations and an exhibition of Chinese zodiac cultural and creative products will be held in Athens and Tallinn, the capitals of Greece and Estonia respectively.