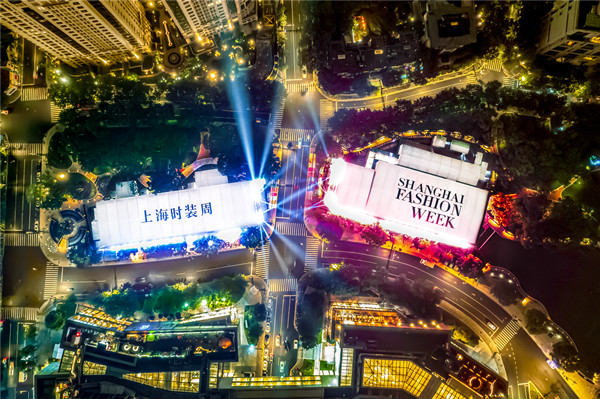 The Spring/Summer 2023 Shanghai Fashion Show will begin on Thursday with supermodel Lv Yan's fashion brand COMME MOI will lead the opening show in Xintiandi.
Over 80 fashion brands will launch their latest collection through online or offline catwalks.
The short-video platform Douyin will be the major platform to showcase the online catwalks, including overseas shows of DIOR and HUISHAN ZHANG.
Tong Jisheng, director of the Shanghai Fashion Week Organizing Committee, said that the committee and designers had overcome many difficulties to launch the fashion week, which enables many emerging brands with the market potential to enter the show.
During the fashion week, several analytic reports in the industry will be released including the McKinsey 2022 China Fashion Industry White Paper.
Data confirms that the Shanghai Fashion Week has topped the ordering season in Asia after 20 years of efforts.