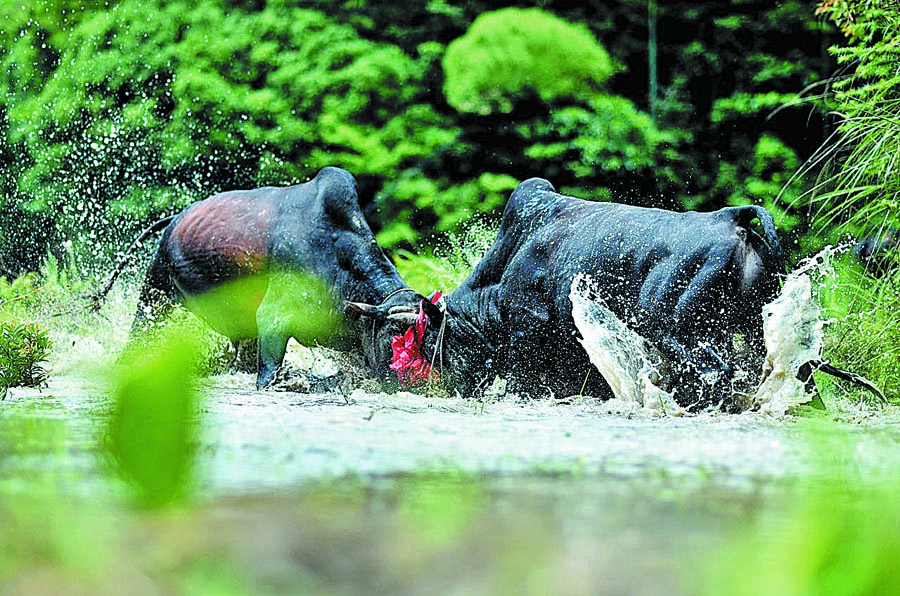 "The protection of agricultural heritage depends on local farmers, so it is necessary to make them culturally confident and conscious, so that they are willing to protect the culture," says Min Qingwen, a researcher at the Institute of Geographic Sciences and Natural Resources Research, Chinese Academy of Sciences.
"They can be supported by policies, technological assistance and market development, so that they can truly benefit from agriculture."
Maria Helena Semedo, FAO deputy director-general, says: "The agricultural heritage with global importance has demonstrated its enormous potential for sustainable agricultural models through the approaches of ecological agriculture. Taking advantage of the original characteristics of agricultural systems can inject new vitality into rural areas and promote rural development."
A Qingtian rice-fish museum, covering 4,057 square meters, is under construction in Fangshan.