NEW MUSEUM IN HK
The Hong Kong Palace Museum held its opening ceremony in the Hong Kong on Wednesday, with its official opening scheduled for July 2. Opening exhibitions are jointly curated by the HKPM and the Palace Museum in Beijing. Seven galleries will host exhibitions introducing the fascinating history and culture of the Palace Museum through unique artifacts from its collection. The HKPM will run a series of special activities, including a series of talks and music, dance and drama performances, as well as regular film screenings.
QINGHAI LAKE PARK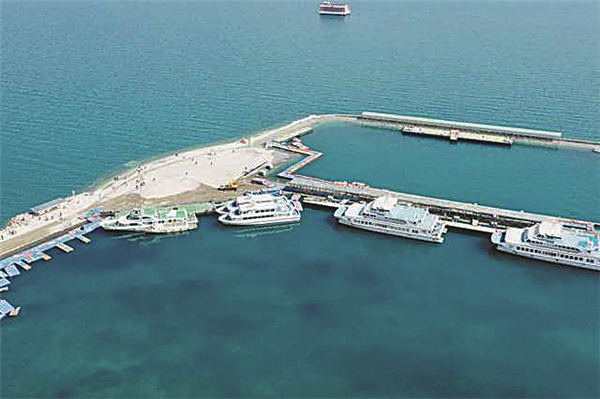 China has approved a plan to establish a national park at Qinghai Lake in Northwest China's Qinghai province, which is scheduled to be completed in 2024. Qinghai Lake located on the Qinghai-Tibet Plateau is the country's largest inland saltwater lake. It is an important ecological barrier in northern China and a key stopover site for migratory birds. With the ecological environment improved and biodiversity rapidly restored in the area in recent years, the lake is home to over 571,000 water birds of nearly 100 species, data from the Qinghai Lake scenic area show.
TRAVEL FAIR IN YUNNAN
The 2022 China International Travel Mart will be held from July 22 to 24 in Kunming, capital of Southwest China's Yunnan province, the event organizers said on Thursday. Exhibitors from more than 70 countries and regions are expected to participate in the event either online or offline. Housing some 2,500 booths in an exhibition area covering 70,000 square meters, the fair will feature different exhibition zones with themes including sports tourism, overseas tourism and smart tourism. For the first time, the fair will include a special zone for museums to showcase traditional Chinese culture.
CULINARY DELIGHTS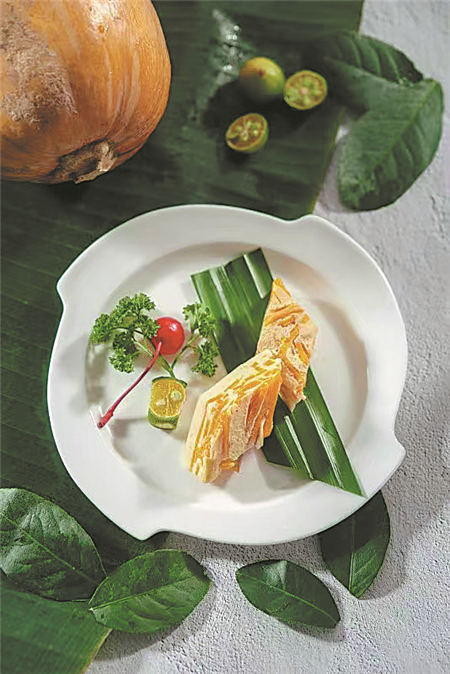 The Crowne Plaza Beijing Zhongguancun offers the Chi-Asian dinner buffet every Friday and Saturday at its award-winning Valley Cafe. The buffet, crafted by the hotel's chef Thong Suk from Thailand and other members of its culinary service team, focuses on a combination of Western and Chinese specialties. More than 30 new dishes have been added to the menu. Flavors from Thailand, especially a Thai hotpot, are unmissable gourmet experiences, according to the hotel.
SUMMER REFRESHMENT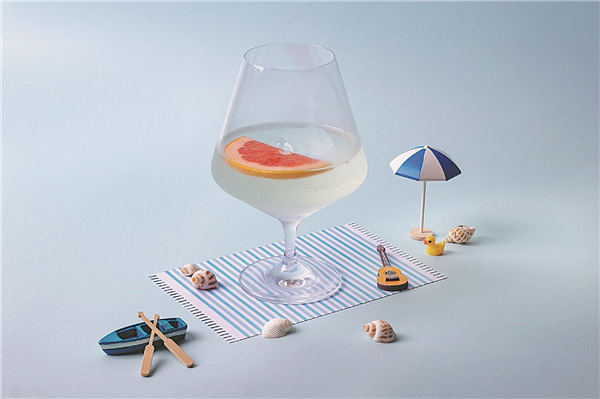 Renaissance Hangzhou Northeast Hotel has added a series of new cocktails to its beverage menu at R Bar, a popular nightlife destination at the hotel in Hangzhou, capital of East China's Zhejiang province. Part of Renaissance Hotels' signature experience project, named Evenings at Renaissance, are the cool and refreshing cocktails offered at R Bar that incorporate summer elements, such as seasonal fruits, and provide visitors with an unforgettable experience, according to the hotel.