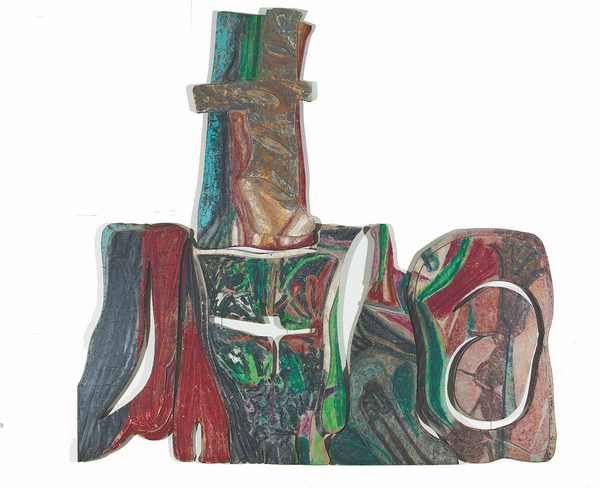 Innocence and purity
I, Here, an exhibition at the Anjuke Art Center in Beijing, shows dozens of sculptural paintings Yan Bo made over the past eight years. The works burst with energy and color in a celebration of life, even though the artist experienced difficult times while creating them. The paintings introduce Yan's individual approach to art. He assembles wood boards of varying geometric shapes, wraps them with canvas and paints on them with a vigorous palette. His art reflects simplicity, enthusiasm and even the wild vigor of a child. The exhibition runs through Sept 21.
Anjuke Art Center, second floor, Four Seasons Hotel, 48 Liangmaqiao Lu, Chaoyang district, Beijing.