Pioneers of modern art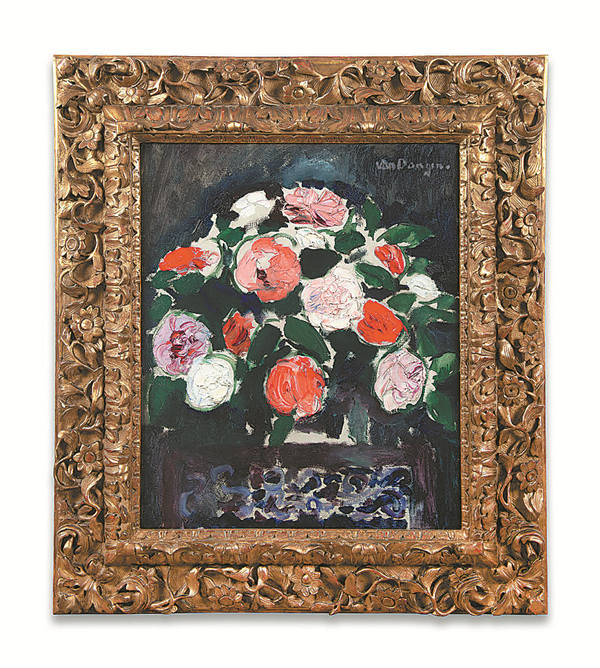 When looking at the artworks of great artists such as Pablo Picasso, Paul Cezanne and Camille Pissarro, people are caught by the vibrancy of colors used and the dynamics of composition. What is not so easily noticed is the experimental, pioneering spirit of the masters. Pioneers, an exhibition Levy Gorvy is staging at its Hong Kong space from Aug 26 through Sept 30, celebrates the innovative achievements of such modern luminaries. On show are The Church of St. James by Pissarro that also captures the hustle and bustle of city life; The Frog Pond by Maurice de Vlaminck, in which the use of colors and forms accentuates the pleasure of a couple enjoying refreshments at a waterside cafe; and The Kiss by Joan Miro that shows the artist's interpretation of changes in people's minds.
Ground Floor, 2 Ice House Street Central, Hong Kong. 852-2613-95684.