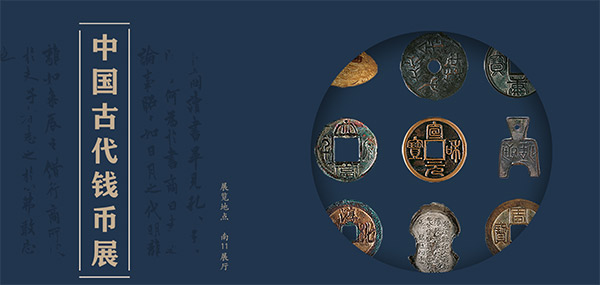 An exhibition of ancient Chinese currency has opened at the National Museum of China.
More than 1,800 pieces from the museum's collection of 200,000-plus pieces of ancient Chinese currency, together with over 200 other types of cultural relics, are on display.
The exhibits range from primitive seashells, early knife-shaped and spade-shaped coins to paper money used during the Yuan Dynasty (1271-1368).
Comprised of three sections, the exhibition showcases the development of Chinese currency and unveils its connection with politics, economics, military affairs, art, science and technology in ancient China, according to the museum.