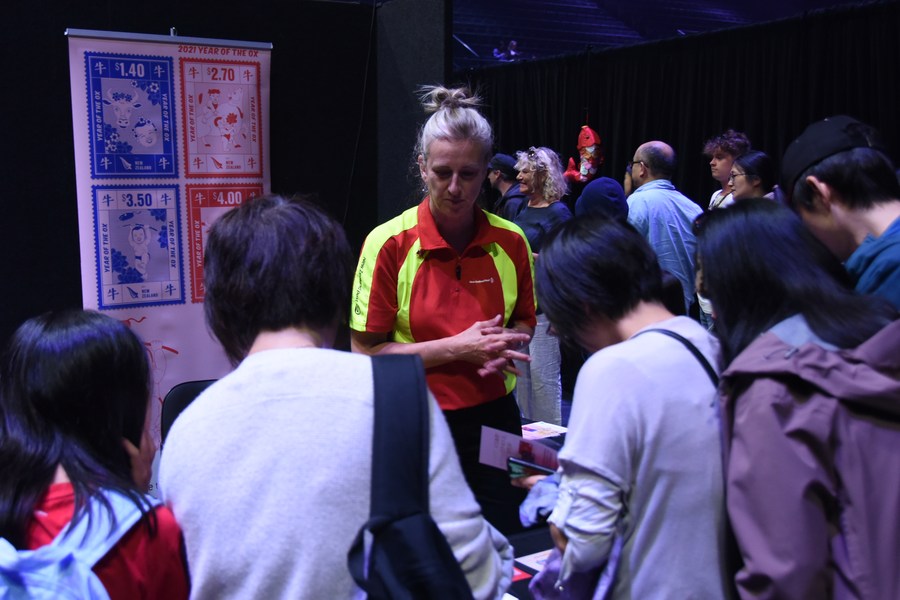 Linda Lim, Chair of Asian Events Trust, noted that the Chinese New Year has turned to be one of Wellington's largest and most anticipated cultural events over the past 20 years, providing an important connection to Chinese culture for everyone in Wellington.
"While we wanted to acknowledge the significant milestone of reaching 20 years, the driver in development of this year's festival program remains an authentic celebration of Chinese New Year, and to present an event that is relevant to all New Zealanders; a program that holds some appeal for everyone," she said.
"The inaugural Festival provided an opportunity for the Chinese community to come out from behind closed doors and celebrate the most important festival in its calendar. The scale of Chinese New Year celebrations has grown to fill a gap not just for the Chinese community, but for the wider community to celebrate Wellington's cultural diversity and for the Chinese community to feel understood, accepted and proud to be Chinese in Aotearoa," said Lim.