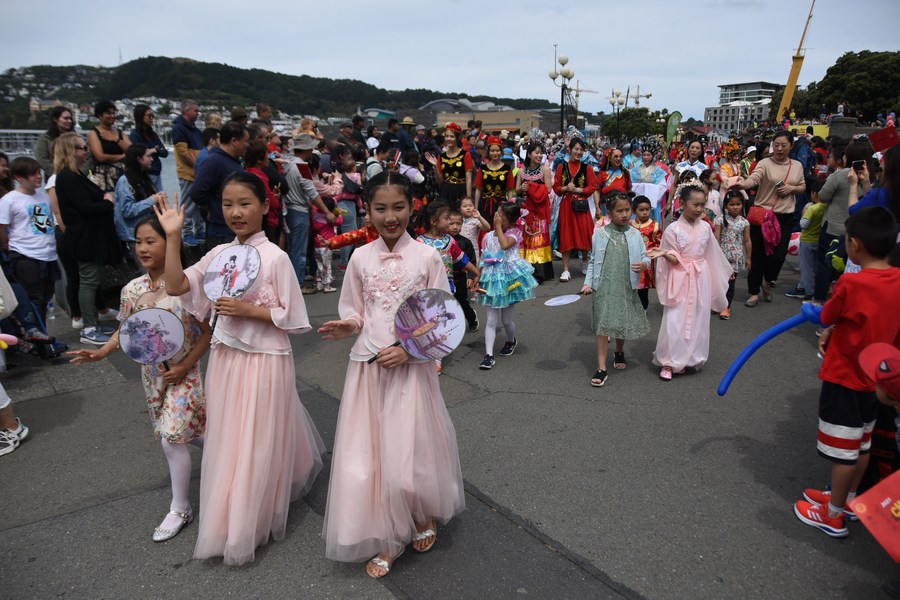 This year, the New Zealand Post Group issued a set of Chinese zodiac stamps for the Year of the Ox. Local people lined in the stalls selling stamps to appreciate and buy the stamps.
In the fair, a curated program of performances highlighting the richness and color of the Chinese culture took a retrospective look at groups that have participated in the festival over the past 20 years.
Lunar New Year celebrations were first organized by the Asian Events Trust (AET) in 2002 and the festival has grown to one of the most popular events in the city.