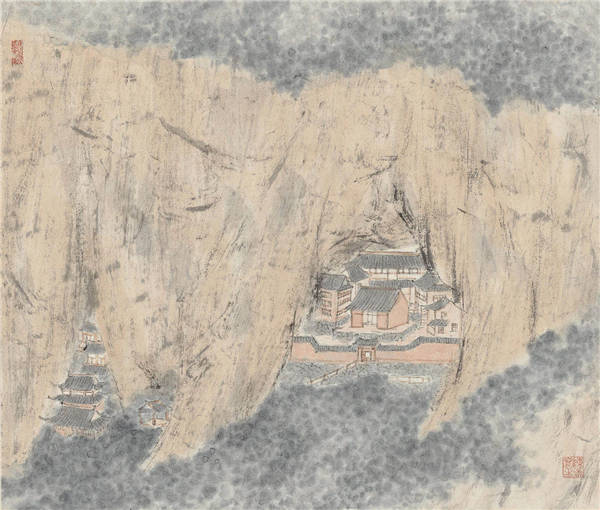 The art of elegance
Yaji, or "elegant gatherings" organized and attended by creative individuals, were popular centuries ago in China. At these events, members of the literati painted, wrote, chanted, feasted and enjoyed a variety of performances and entertainment as they shared their views on a wide range of topics in a relaxed atmosphere. Masterpieces, such as the calligraphic work, Lanting Xu, were produced at yaji gatherings. The Sixth Hangzhou Biennial of Chinese Painting aims to re-create such an atmosphere by showing paintings, calligraphy, installations and images, aided by augmented-reality technology. The exhibition at the Zhejiang Art Museum in Hangzhou, which will run through Feb 28, examines the roles of art and cultural traditions in a globalized context, especially under the circumstances of the prevailing pandemic, which has confined people to limited activities.
9 am-5 pm, closed on Mondays.138 Nanshan Lu, Hangzhou.0571-8707-8700.
A high-strung show
Under the baton of conductor Zhang Yi, the symphony orchestra of the National Ballet of China will perform a concert featuring programs including Pyotr Ilyich Tchaikovsky's Symphony No 3 in D major, Nino Rota's Harp Concerto and Shi Wanchun's Festive Preclude. Chinese harpist Shi Qin will join the performance.
7:30 pm, Jan 17. No 2 West Chang'an Avenue, Xicheng district, Beijing.010-6655-0000.
Drawing on a legacy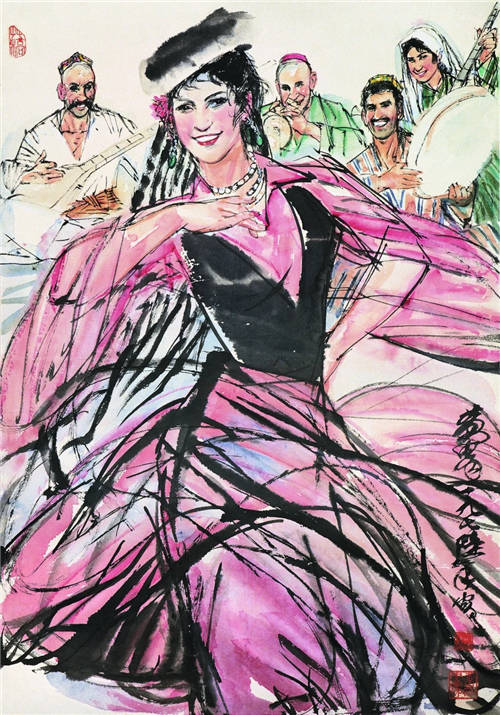 The late painter Huang Zhou is a leading figure of 20th-century Chinese art. His ink paintings won popularity for their rich color schemes, sketched strokes and vivid depictions of people's lives, especially those living in ethnic communities in such places as the Xinjiang Uygur and Xizang autonomous regions and Qinghai province. Huang's last complete work, however, wasn't a painting-it was the Yan Huang Art Museum in Beijing where he worked, received friends and showed his paintings and collections of art. Celebrating its 30th anniversary, Yan Huang Art Museum is showing a selection of the artist's monumental paintings from its collection. They show the breathtaking scenery and distinctive ethnic life of Xinjiang, where Huang traveled extensively over decades. Titled Time, Nation, Borders, the exhibition, which runs until Jan 1, 2022, also features rarely displayed sketches. It also shows Huang's studio, allowing people to get a glimpse at his personally accumulated collection of cultural pieces.
9:30 am-5 pm, closed on Monday. 9 Huizhong Lu, Yayuncun, Chaoyang district, Beijing. 010-6491-2902.
Collaborative quartet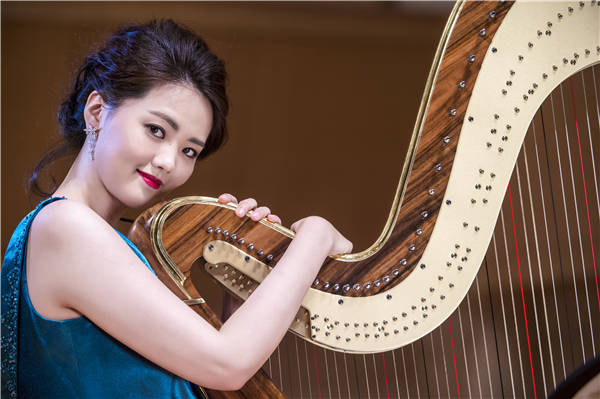 Cellist Zhang Yunxin, pianist Zhao Yang, harpist Sun Shimeng and clarinetist Liu Rui will perform classical music pieces together, including The Swan by French composer Camille Saint-Saens, Argentine composer Astor Piazzolla's Libertango and French composer Claude Debussy's Reverie.
7:30 pm, Jan 22. The Forbidden City Concert Hall. Inside Zhongshan Park, west of Tian'anmen Square, Beijing. 010-6559-8285.