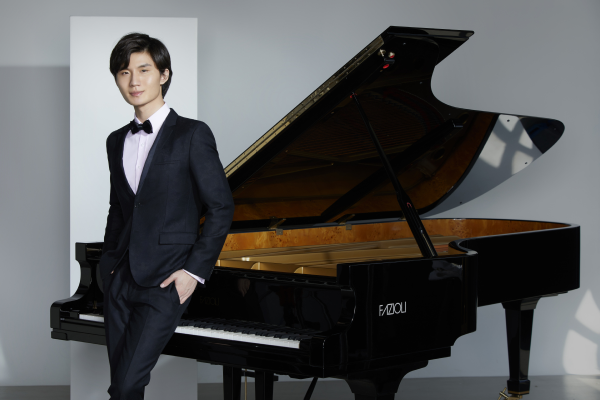 The 49th Hong Kong Arts Festival will open on Feb 27 and will run until March 26 in Hong Kong, said the festival's organizer on Jan 14.
Featuring a combination of online and in-venue programs, the festival will see such highlights as the Hong Kong Chinese Orchestra bringing a spectrum of music works during the opening ceremony, the 10th anniversary of Hong Kong Jokey Club Contemporary Dance series, and a celebration of dance by the Igor Moiseyv Ballet, Moscow's legendary dance company, which will close the festival.
In its 49th edition, the Hong Kong Arts Festival will continue to present outstanding performances for Hong Kong, said Victor Cha, chairman of the HKAF. "Local talents, rising stars and world-class international artists will come together to provide an array of performances. The festival includes time-honored classics, world premieres and specially commissioned works. We are most grateful to our artists for their resourcefulness and understanding in helping us to adapt to exceptional circumstances this year."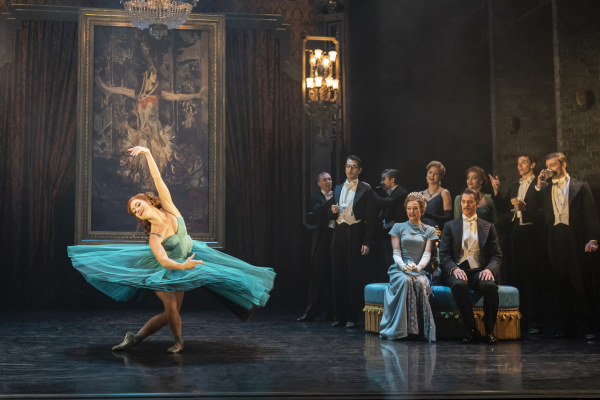 Chinese pianist Niuniu, also known as Zhang Shengliang, will perform an all-Chopin program and Beethoven's monumental Fifth Symphony as arranged by Liszt with two concerts.
Cantonese opera, Noah's Ark, which tells the Biblical story with a modern twist, will be revived and produced by Hong Kong Arts Festival.
An exclusive screening of choreographer Matthew Bourne's double Olivier Award-winning stage production The Red Shoes will be brought to audiences for the first time in Hong Kong along with other three signature pieces by this acclaimed choreographer.
According to Tisa Ho, executive director of the festival, the festival's tagline this year is "Separate Together", which "acknowledges what we have all been going through in this period of isolation".
"When it all comes together in a great performance, the art can bring us all together, to be moved, excited and uplifted, all in the same moment, across time and space, and cultures, highlighting our shared humanity. I hope very much that we will experience this together in the coming festival, whether in person or virtually," said Ho.