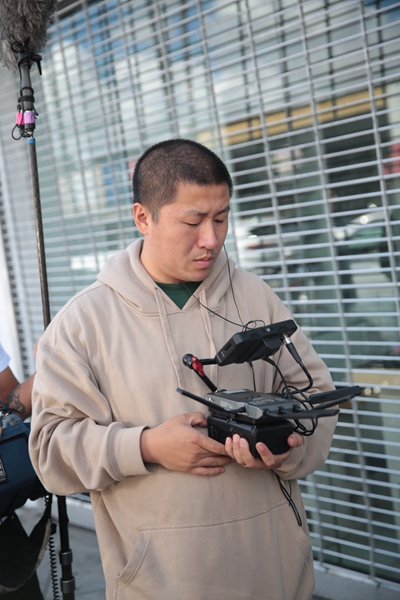 Sun Yu, director of the first two episodes on street culture of the documentary series, Generational Gravity.[Photo provided to China Daily]
The first episode received in excess of 2.3 million views for its premiere.
The number of daily views of related posts among Sina Weibo's trending topics has reached over 56 million.
Featuring young people from 11 countries, the documentary has four key subjects of interest to the global young generation-street culture, beauty and makeup, hair styles and party culture.
It targets, in general, those who were born after 1990 and after 2000 in particular.
"I am not a trend follower so it's a hard topic for me," says Zhu, who graduated from the Communication University of China with a major in radio and television journalism in 1996.
"But I am very interested in the younger generation, not only Chinese but also young people from around the world.