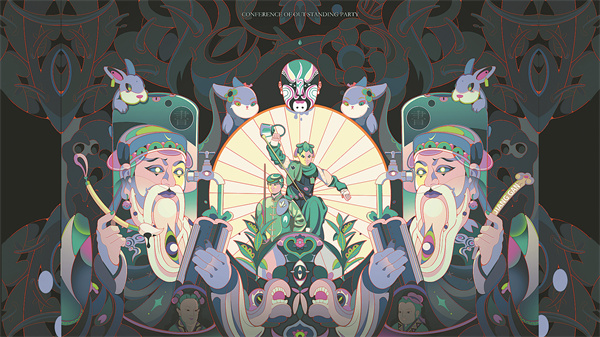 "Through innovative and creative methods, students have demonstrated their reflections on traditional culture."
Speaking about the significance of the competition, Hu says it makes culture more accessible to the public and the market.
"We look forward to more participants from domestic and overseas universities going beyond time and space with their imagination, and using innovative and creative ways to embrace the present and the future with traditional culture."
Wang says it's the sincerity of her work that won her the award.
"This competition has let me see the charm of short videos and how they can help us better appreciate things we might take for granted and give us food for thought," she says.