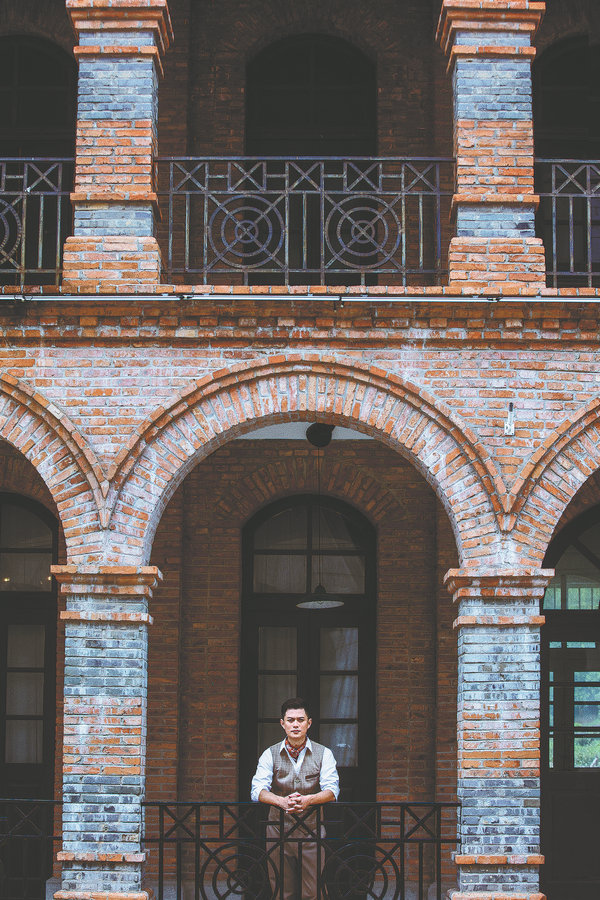 "The reason why we created a show about Chen Yannian is that his life story is full of drama, and because of the popularity of the TV drama, he has a loyal fan following," says Li, who also wrote the script for the new Yangju Opera piece, adding that when the creative team did its research on Chen, they found that, in 1927, he was named the first secretary of Jiangsu provincial committee, the year when, along with the Zhejiang provincial committee, it was established by the Communist Party of China Central Committee following Chiang Kai-shek's purging of CPC members on April 12, 1927.
"With courage and determination, the young man sacrificed his life for the country. We hope that young audiences will like the show and learn the story of Chen, while getting to know Yangju Opera," Li adds.
Born in 1898 in Anqing, Anhui, Chen was the eldest son of Chen Duxiu, one of the key founders of the CPC. In 1915, Chen Yannian was enrolled in Shanghai French School, studying French, and in 1917, he began studying law at Aurora University in Shanghai.
In December 1919, he went to France to work and study. In 1923, he studied in Moscow and, in that same year, became a member of the CPC. A year later, he returned to Shanghai.