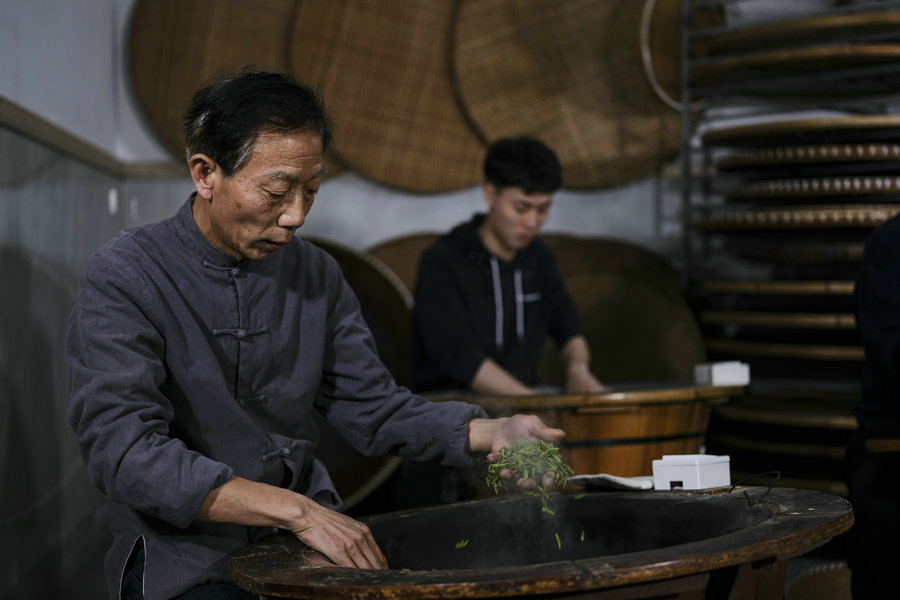 As 2023 marks the 50th anniversary of diplomatic ties between China and Spain, the China-Spain Year of Culture and Tourism is set to open at the end of March.
Speaking at a press conference on March 9, Chinese Foreign Ministry spokesperson Mao Ning noted a wealth of related activities, including exhibitions of cultural relics, concerts, cultural displays, and other events to promote tourism will be held throughout the year.
According to China's Ministry of Culture and Tourism, four major events will mark the curtain-raiser for the China-Spain Year of Culture and Tourism. They include a concert in Madrid involving artists from both countries; an exhibition in a Spanish coastal city highlighting the heritage of the Qin and Han dynasties (221 BC-220 AD), which will feature the iconic Terracotta Warriors of Xi'an, Shaanxi, at the Archaeological Museum of Alicante; a Song Dynasty (960-1279) painting-themed exhibition in Barcelona; and an exhibition showcasing Chinese tea culture at the China Cultural Center in Madrid.
This artistic feast is part of the efforts to promote cultural exchanges between the two civilizations and strengthen bonds and boost friendly ties between their peoples.