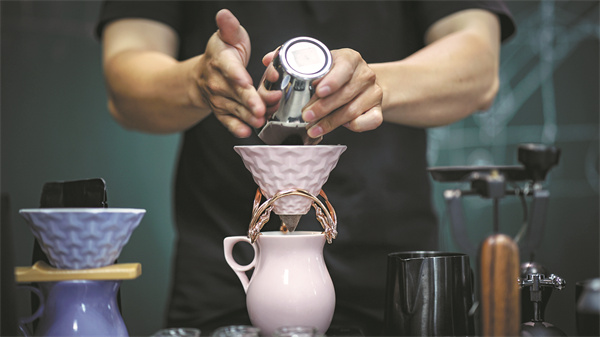 Inspired by changes in lifestyle during the pandemic, Jeff Dayu Shi's latest concoction, themed on the Year of the Rabbit, garners acclaim, Huang Zhiling reports in Chengdu.
Fans of Jeff Dayu Shi, an internationally acclaimed designer, had a pleasant surprise at the beginning of this year. Not only had he, somewhat unexpectedly, designed a new product representing the Year of the Rabbit, but it went on to win a German Design Award Special Mention.
In a letter of congratulations on Shi's selection for the German Design Award 2023, Lutz Dietold, CEO of the German Design Council, said that the German Design Award is one of the most renowned of its kind worldwide, enjoying an excellent reputation far beyond professional circles, noting that those who beat off such high-calibre competition have successfully proved that they are among the best in their field.