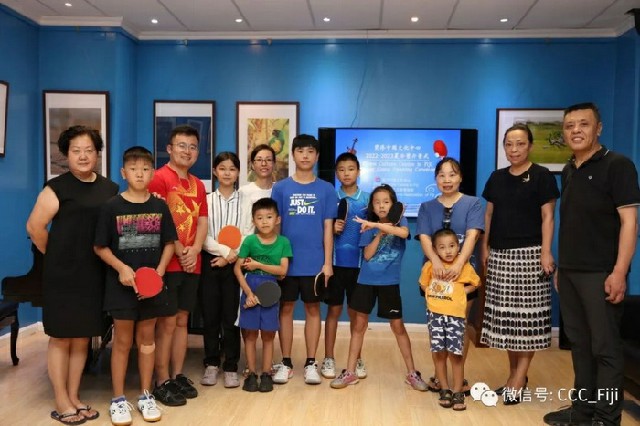 The China Cultural Center in Fiji and the Chinese Culture and Sports Association of Fiji held a three-week Happy Chinese New Year culture and sports summer camp from Dec 16, 2022 to Jan 6, 2023.
The summer camp included activities such as a table tennis training class, an online music training course and a "Happy Badminton Gala" of musical instrument and singing performances.
Han Xiaoyan, director of the China Cultural Center in Fiji, said that the China Cultural Center in Fiji attaches great importance to organizing and supporting the children's culture and sports education and training, as well as the work of overseas Chinese associations. The center strives to create a platform to help the local people understand China and love Chinese culture.