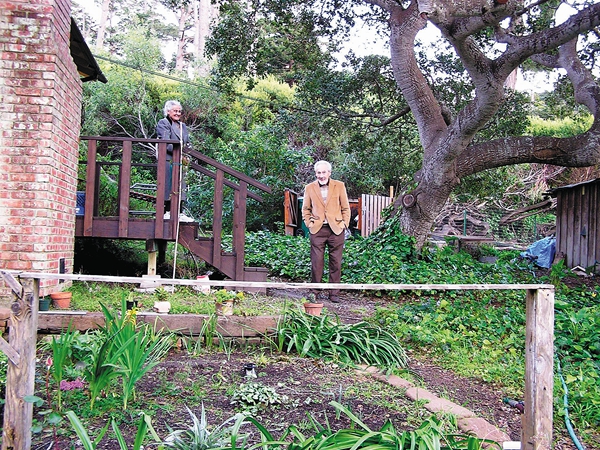 Lotte Lustig Marcus, a Jewish refugee in Shanghai in 1939, was a woman whose strength of character, intelligence, resourcefulness and courage will be remembered, Ho Manli reports.
Lotte Lustig Marcus, one of the last of the "Shanghailanders" — the 18,000 European Jewish refugees who fled to Shanghai to escape Nazi persecution during World War II — died at her home in Carmel, California, on Nov 19 at age 95.
A clinical psychologist well known for treating trauma sufferers, she was also active in humanitarian and educational work with migrant workers and multiple sclerosis patients.
In March 1938, two months before her 11th birthday, Lotte Marcus saw Adolf Hitler march triumphantly into her native Vienna after the Anschluss, the union of Austria and Nazi Germany, which subsequently shattered the third-largest Jewish community in Europe and precipitated a refugee crisis.
The lives of 185,000 Austrian Jews changed overnight under the ensuing Nazi reign of terror. Lotte's father Oskar was fired from his job at the Austrian State Bank. Because she was Jewish, Lotte could no longer attend school or participate in the ice-skating shows she loved.