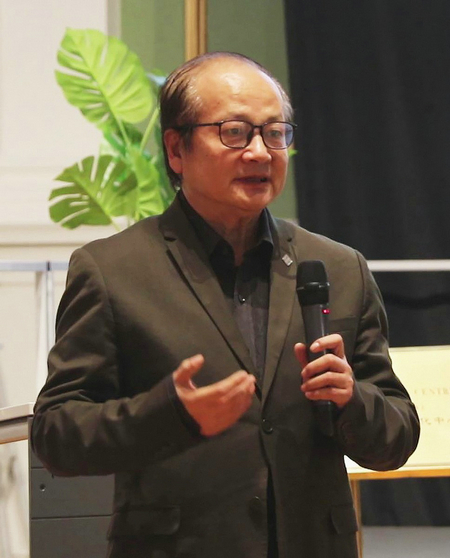 To welcome the coming the 27th UN Climate Change Conference in Sharm el-Sheikh, Egypt on Nov 6-18, the China Cultural Center in Copenhagen held themed activities about Chinese philosophy and the coexistence of human and nature, low-carbon sustainable development, and the Sino-Danmark cooperation on environment protection on Nov 4.
At the event, Zheng Wen, the center director introduced traditional Chinese philosophy, the unity of human and nature in forms of 24 solar terms, Chinese medicine and tai chi. He also showed China's efforts in sustainable development and meeting the challenge from global climate change.
Performances of Chinese calligraphy and tai chi were featured at the event to let the guests see and know more about Chinese culture.