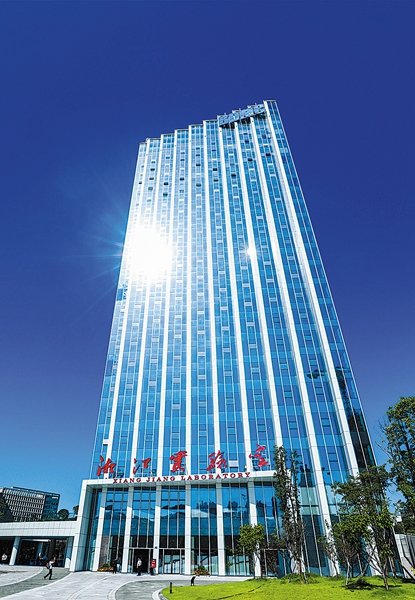 While the digital economy supports the development of industries, it also plays an increasingly prominent role in promoting the construction of smart cities.
In April, Changsha released 193 smart city scenarios, involving governance, services, basic support, ecological livability, industrial economy, and attracted a total of 273 scientific research institutions and outstanding enterprises across the country. It found 379 effective solutions, providing scientific paths to improving urban governance and people's livelihoods and happiness and boosting ecological development.
A few days ago, Changsha's work plan for constructing new and high-quality smart cities and digital governments was released.
In it, business applications, security guarantees and management systems were highlighted.
In the next five years, Changsha plans to implement a plan named "On the Cloud and Empower Intelligence with Data" to vigorously develop the advanced computing industry. It also strives to create a national digital economy innovation and development pilot zone as well as a national big data comprehensive pilot zone.
In 2021, the total digital economy of Changsha reached nearly 400 billion yuan, ranking 12th among the top 100 digital economy cities in China. In 2021, the scale of China's digital economy reached 45.5 trillion yuan, and the digital economy's effect on the country's GDP rose to 40 percent. The digital economy has become a new track for current and future economic development.