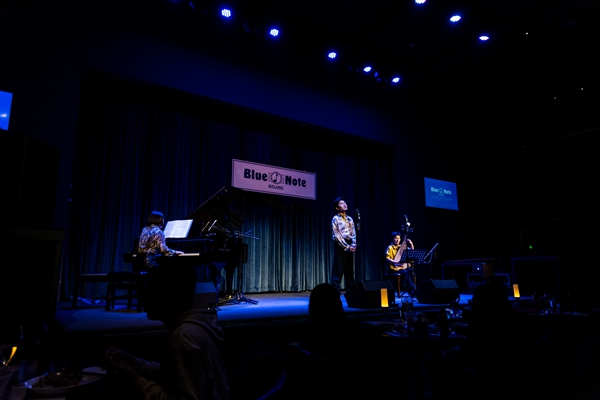 Countertenor maestro is one of the few male performers with a command of soprano style delivery, Chen Nan reports.
Singer Liu Shen enjoys the high life. He certainly relishes hitting the high notes and his ability makes him a rarity as a member of a small group of professionals-a countertenor.
As one of the most in-demand countertenors worldwide, Liu is working on his latest project-the role of a prosecutor, which was especially written for his voice, in the opera Cumming & Goerings written by London-based Chinese composer Li Zhenyan and directed by Sophie Daneman.
As part of a triple bill of operatic works, Cummings & Goerings will have its world premiere on Sept 7 during London's Tête à Tête: The Opera Festival 2022. This is Britain's largest festival of new opera productions and it provides opportunities for artists to develop.
"I am very excited about this opera and the role," says Liu.
"I always love singing in original and contemporary works, which is very different from performing classical operatic repertories."
Liu was once coached by Grammy Award winner Michael Chance, a world renowned countertenor at The Royal Academy of Music in London.
"He is a phenomenon," Chance says. "Steeped in the language and culture of classical music, and clearly gifted, his youthfulness belies a surprising sophistication and an understanding of a wide range of vocal repertoire."