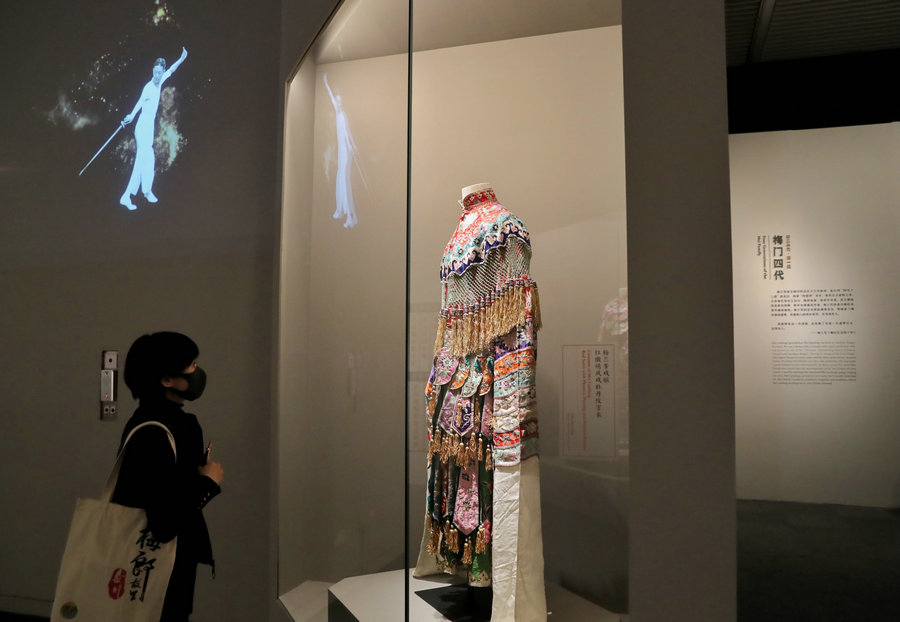 Mei Lanfang was among the first to bring Peking Opera to the international arena. He visited and performed in Japan, the United States and other countries where he created a stir. He was thereafter viewed as an ambassador of Chinese culture and the first Chinese star to gain international influence.
Liu says by making Chinese opera "go global", Mei Lanfang sealed a role of importance in the exchange of art and culture between China and the world and was truly a people's artist to achieve cultural confidence.
Items on show not only reflect the far-reaching popularity Mei Lanfang enjoyed during his tours abroad but also his dedication in bringing the best of Chinese art and culture to an international audience.