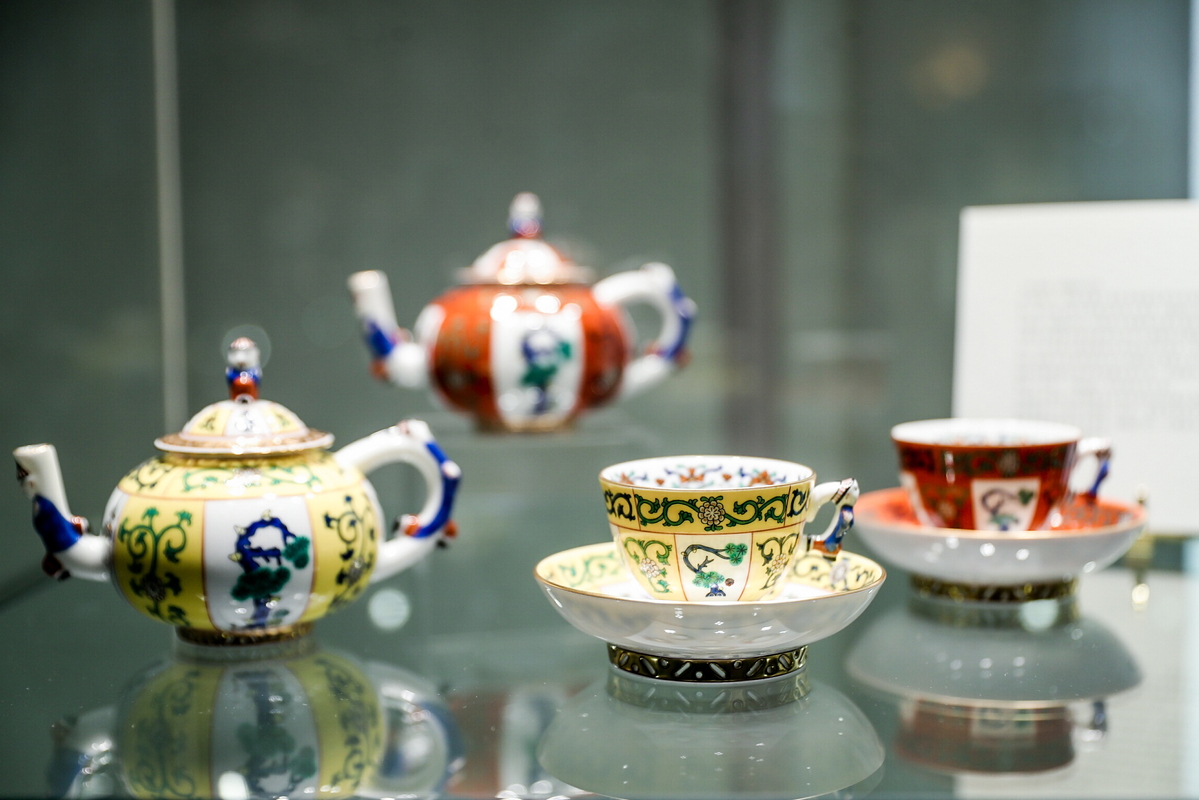 The exhibition Festive Season with Herend Porcelain, which showcases 106 fine porcelain objects from Hungary, is taking place at the Shanghai Arts and Crafts Museum from Nov 19 to Dec 12.
"I'm pleased to have the exhibition of the Hungarian cultural heritage porcelain brand Herend in this stunning villa-building of the Shanghai Arts and Crafts Museum, which was originally designed by the Hungarian architect Laszlo Hudec in 1922," said Szilard Bolla, Consul General of Hungary in Shanghai.
According to Bolla, the Herend Porcelain Manufactory has since its foundation in 1826 been making high quality porcelain and is today one of the largest manufacturers of its kind. The crafting of the factory's porcelain is still done manually today.