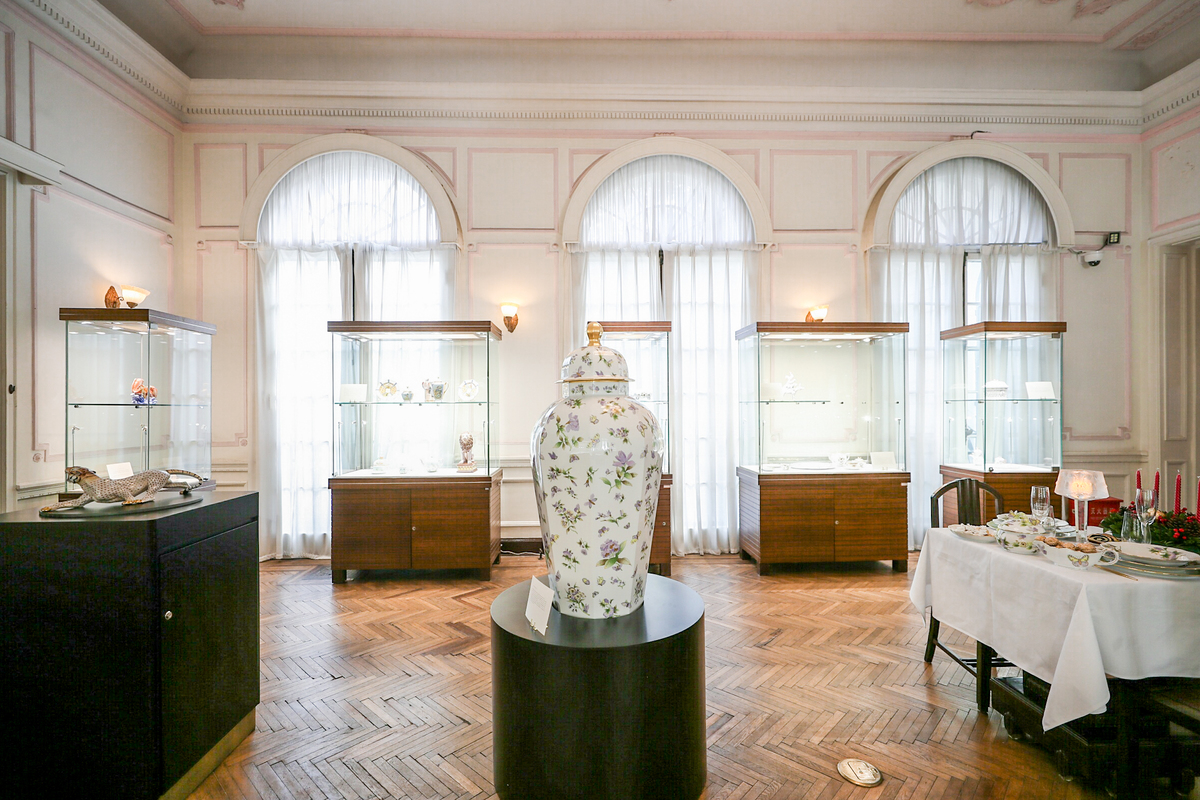 Herend Porcelain is named after Herend, a city beside Lake Belaton in western Hungary, where it is produced. Queen Victoria of Britain once ordered a full set of tableware at the first World Exhibition in London in 1851, and the design that she loved was later named Queen Victoria. From that time on, Herend Porcelain has been highly appreciated and is still used by members of the British Royal Family.
According to Attila Simon, CEO of Herend Porcelain Manufactory Ltd, this exhibition in Shanghai is an integral part of the cultural mission of the company.
"In the last 10 years, 150 Herend exhibitions have been hosted worldwide as a way of contributing to the building of a positive image for the country of Hungary," said Simon.