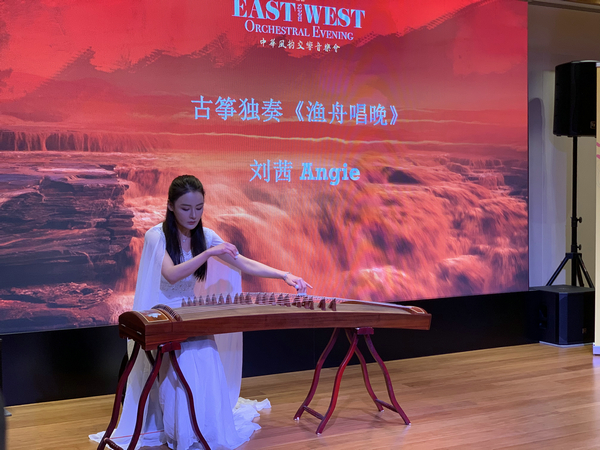 A news conference on a series of concerts was held at the China Cultural Center in Sydney on May 13.
The concerts, East meets West: Orchestra Evening, will tour Canberra on June 26, Sydney on July 9, Brisbane on Sept 27 and Adelaide on Sept 28.
Zhang Guoyong, a Chinese conductor, will be the general art director of the event.
The concerts will feature a series of classic Chinese music by artists from the two countries.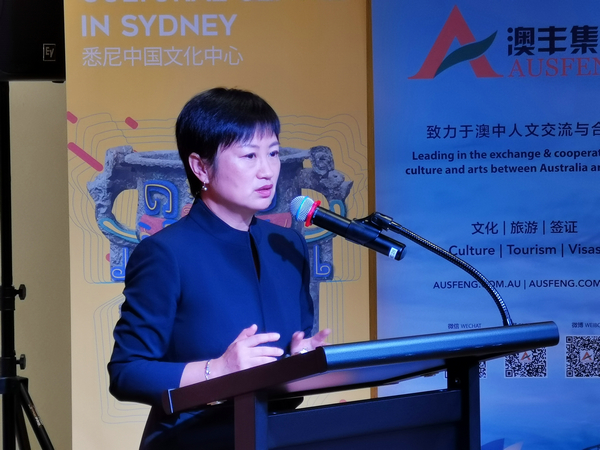 Wang Shuyu, cultural counselor of the Chinese embassy to Australia, addressed the conference.
She said it is a great delight to see the concert tour launch in the country. The art will bridge the two nations, as music can break many boundaries and connect all the people.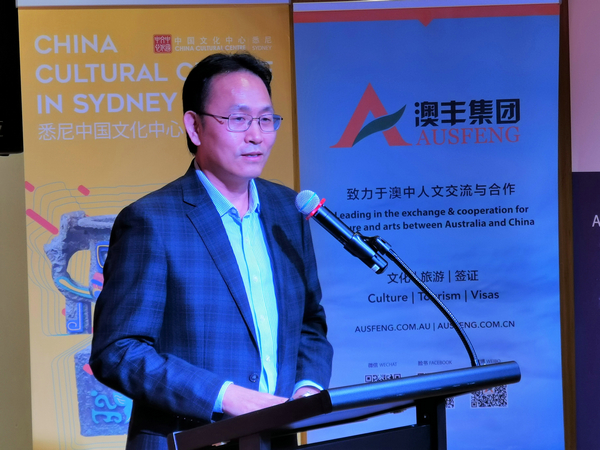 The center director and director of the China Tourism Office in Sydney, Xiao Xiayong said the cultural center has created more platforms for the two countries to have cultural exchanges. He expected the concert would strengthen the mutual respect and understanding between the two nations.