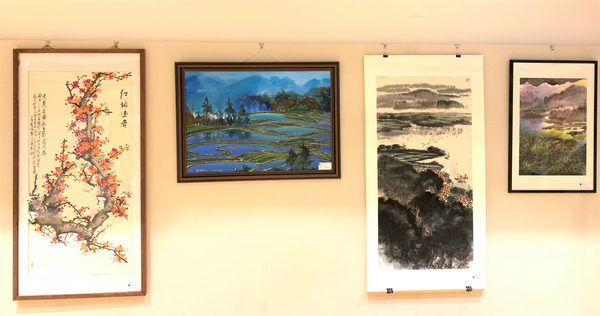 A contest focusing on Chinese culture and tourism ran in Australia from November 2020 to March 2021. It successfully wrapped on March 21.
An exhibition on the winning works went on show at the China Cultural Center in Sydney on the same day.
Organized by the China Tourism Office, the China Cultural Center in Sydney and the Australian New Express Media Group, the contest accepted entries in three categories- calligraphy and paintings, photos, and short videos. Each category was divided into three groups: children, teenagers and adults, based on the ages of participants. Prize levels include Grand, First, Second and Third.
More than 450 entries were received, and 80 people won prizes.