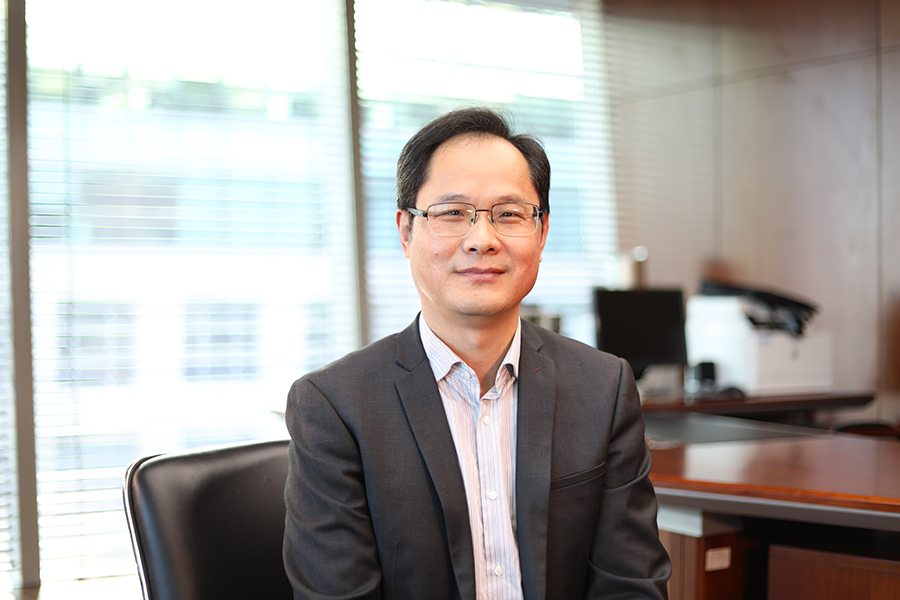 Editor's note:
The China Arts and Entertainment Group Ltd (CAEG),the nation's largest promoter of arts and culture exchanges, turned 70 in 2020. In a recent interview, CAEG chairman Li Jinsheng talked to Chinaculture.org about the group's history, achievements as well as big plans.
Please give us a brief account of the company's history and its major business.
Li Jinsheng: In my view, CAEG has always been a witness to and a key participant in the nation's history of cross-cultural exchanges.
Since its establishment, the agency has been dedicated to drawing China and the world closer.
In January 1950, three months after the founding of the New China, the Exhibition Division under the Bureau for External Cultural Relations of the Ministry of Culture (now the Ministry of Culture and Tourism) was born in Beijing. It was the nation's first official agency for promoting international artistic and cultural exchanges.
The small-scale institution has eventually evolved into a cross-cultural exchange juggernaut -- The China Arts and Entertainment Group Ltd.
CAEG operates through its major subsidiaries -- the China International Exhibition Agency and the China Performing Arts Agency. Today, it has developed a massive market network of international performing arts, art exhibitions, tourism, and theater operations, with numerous branches in major cities in China and abroad.