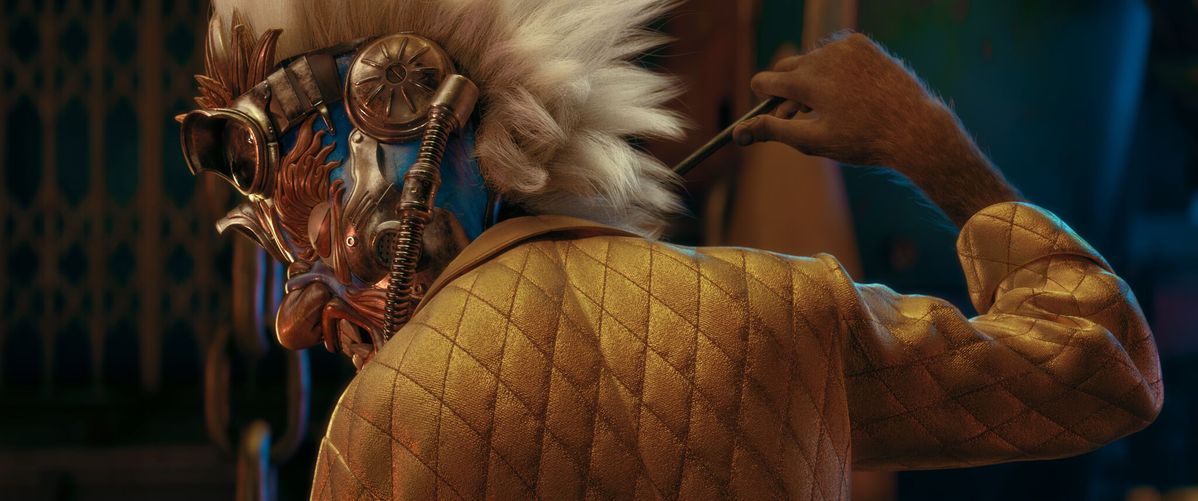 Depicted as a child deity with three heads and six arms, Nezha is a famous mythological figure in China, spawning literary works, films, TV series and animated titles.
As the latest retelling of the household character, the animated feature New Gods: Nezha Reborn is scheduled to hit domestic theaters on the first day of Spring Festival, Feb 12.
Unlike previous works – which mostly set Ne Zha's story in ancient China -- the new film occurs in a fictional time, around 3,000 years after the ending of Ming Dynasty (1368-1644) novel Fengshen Yanyi, or The Investiture of the Gods, an influential work which has laid out the blueprint for most Nezha-themed movies and TV dramas.