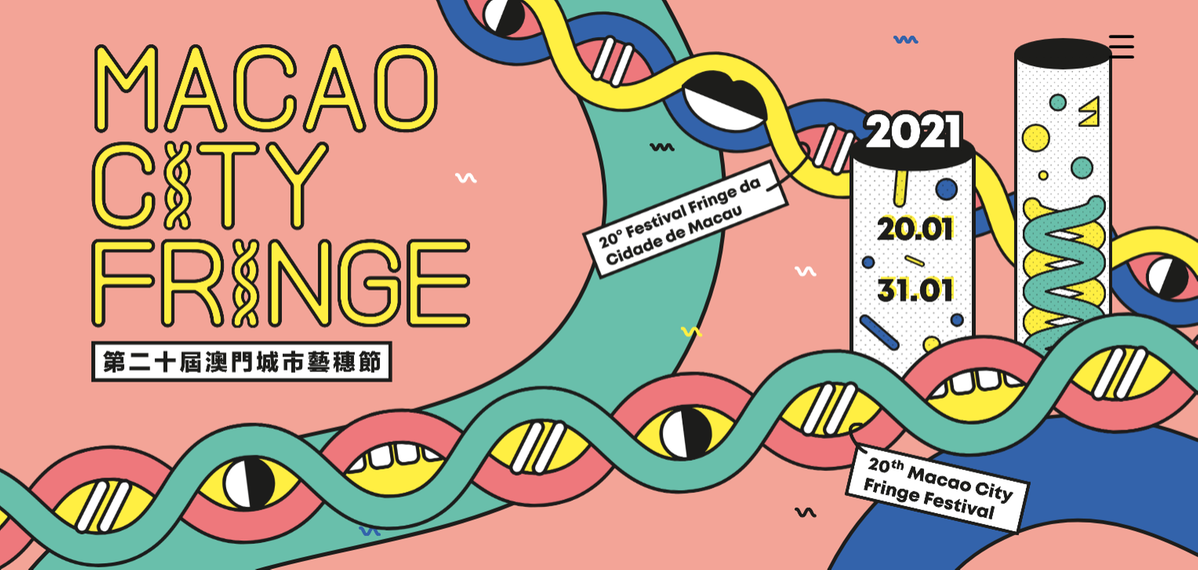 The 20th Macao City Fringe Festival was inaugurated Wednesday featuring dozens of programs and outreach activities in the special administrative region until the end of this month.
Organized by the Cultural Affairs Bureau, the festival adopts the concept of "All around the city, our stages, our patrons, our artists." The participatory exhibition "Art Exhibition for All," in line with the theme of this year's festival "Everyone is an artist," also opened, providing a platform for the public to display their creative works.
Highlights of the first week include programs of the series "Crème de la Fringe: On Site" which use body language as the domain, allowing audiences to appreciate contemporary dance art from city spaces to a theater, and the series "Crème de la Fringe: Todos Fest!" which brings programs by local dancers, elderly people and people with physical and mental disabilities.
This year's Fringe Festival also features outreach activities, including online meeting "Webinar: Connect with the Festivals' Representatives" hosted by renowned curators of the Fringe Festival and an art review magazine founder.
All participants are required to wear face masks, undergo body temperature checks and present a "Macao Health Code" of the day. Founded in 1999, the festival has developed into one of the major cultural events of Macao.