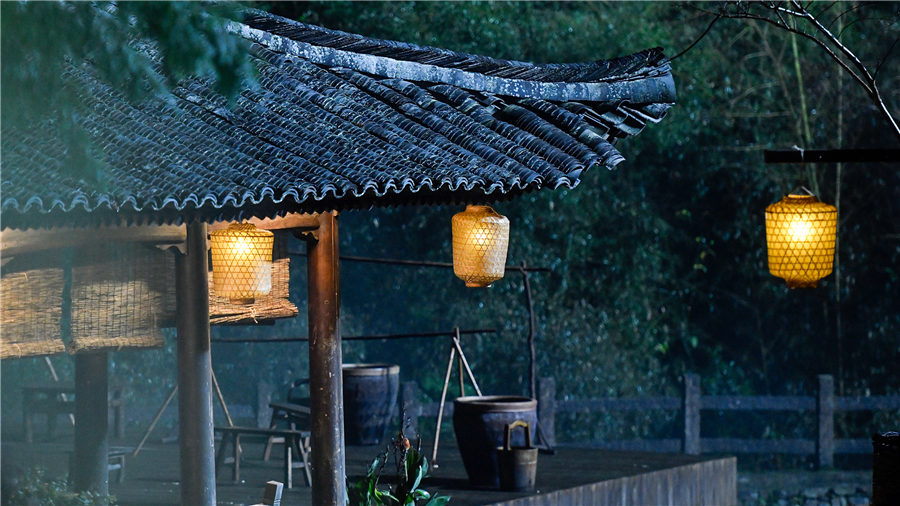 Romance on the Farm, an online novel adapted into a TV drama, recently became a hit on the video platform iQIYI. It combines farming, planting, online gaming, family conflicts and romance, to create intriguing storylines.
The online drama follows the story of a girl who travels back in time while playing an online game. She meets a young man, and together they fight against oppressive relatives, while also working together on farmland to build their fortunes. Along the way, their adventure leads to a blossoming romance.
By blending elements of ancient architecture, farming culture, rural landscape, folk customs, culinary traditions and local crafts, the drama portrays an idyllic rural life and conveys an Oriental aesthetic.