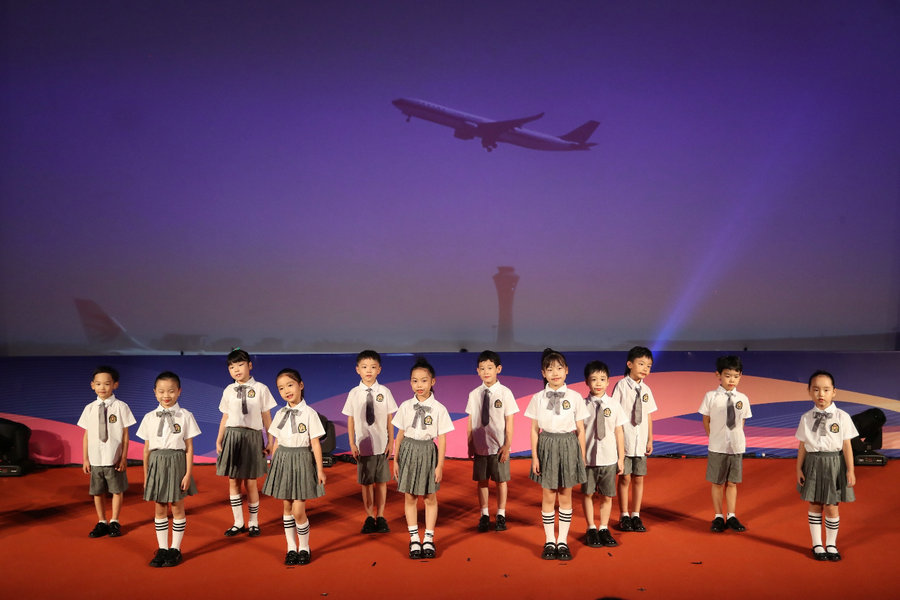 The Dual Olympic City Art Week, hosted by the Beijing Municipal Bureau of Culture and Tourism, opened in the China Millennium Monument on Sept 6.
At the opening ceremony, the five major event categories were released, including an exhibition themed on the Olympic Games as well as exhibitions of fine arts and photography, performing arts events, and promotions to boost the integration of culture and tourism, as well as public cultural events.
More than 100 events are taking place in Beijing and Hebei province's Zhangjiakou, presenting the rich legacy left by the hosting of the 2008 Summer Olympics and the Beijing 2022 Winter Olympics from the perspectives of culture and art.