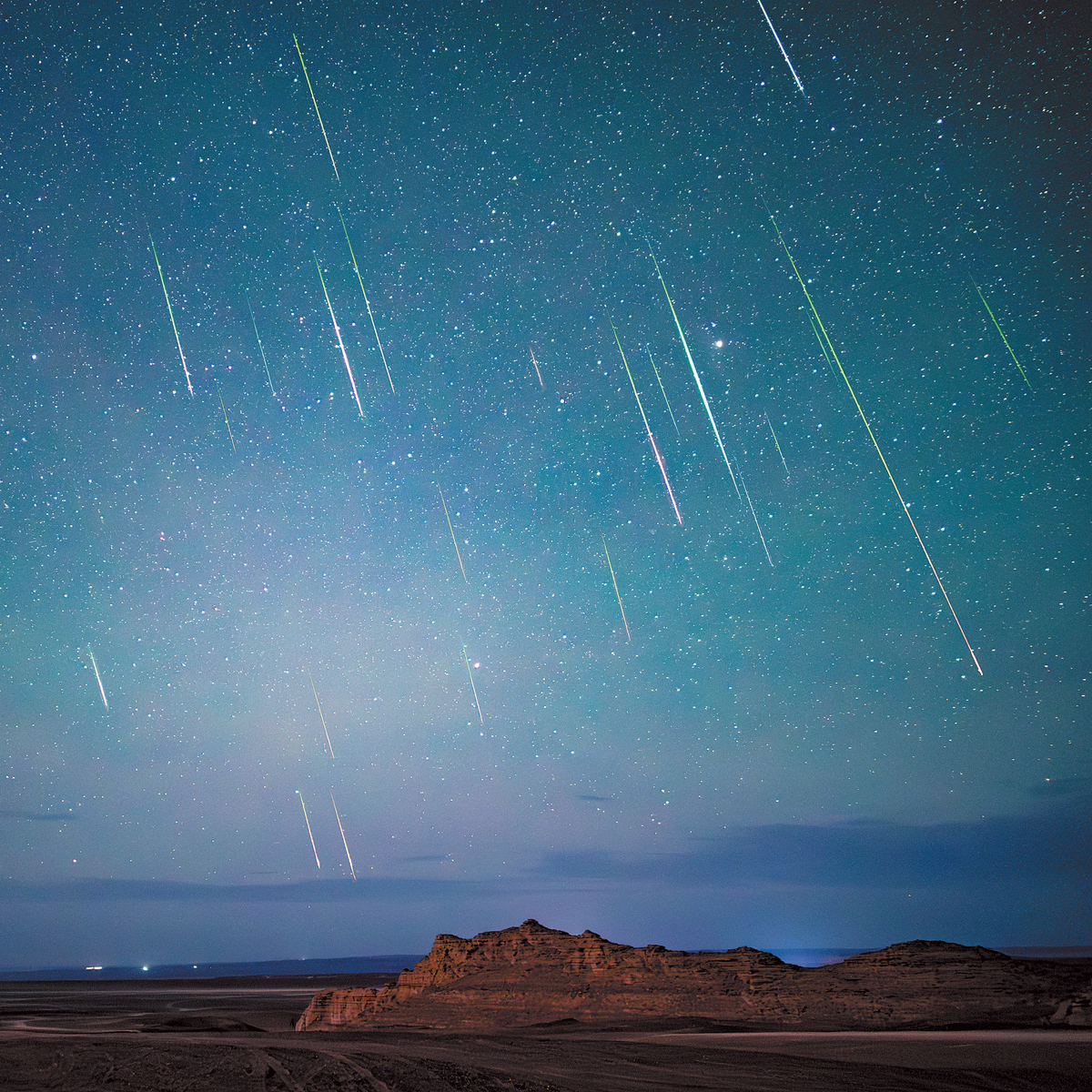 Annual festival draws astronomy enthusiasts and introduces Hami, Xinjiang, to tourists
As the Perseids meteor shower peaked during the second weekend of this month, it ignited people's passion for stargazing and became a hot topic on Chinese social media.
Behind the online fervor was the government of a lesser-known prefecture in the Xinjiang Uygur autonomous region and a group of obsessed astronomy photographers.
The former, the government of Hami prefecture, expected to increase Hami's reputation as a travel destination by organizing a stargazing event. The latter, members of the China StarVision Alliance, a platform for nearly 1,000 Chinese astronomy photographers and businesses related to dark sky tourism, hoped to promote stargazing and dark sky tourism among the public.
Together, they have organized an annual festival, titled "Sweet Whispers to the Galaxy", since last year.
The festival has two sessions every year, said Liu Xuehua, an official of the Publicity Department of the Hami Prefecture Committee of the Communist Party of China, "hopefully to coincide with some major astronomical phenomena".
The second session of this year's event was held between Aug 10 and 15, coinciding with the peak of the meteor shower.