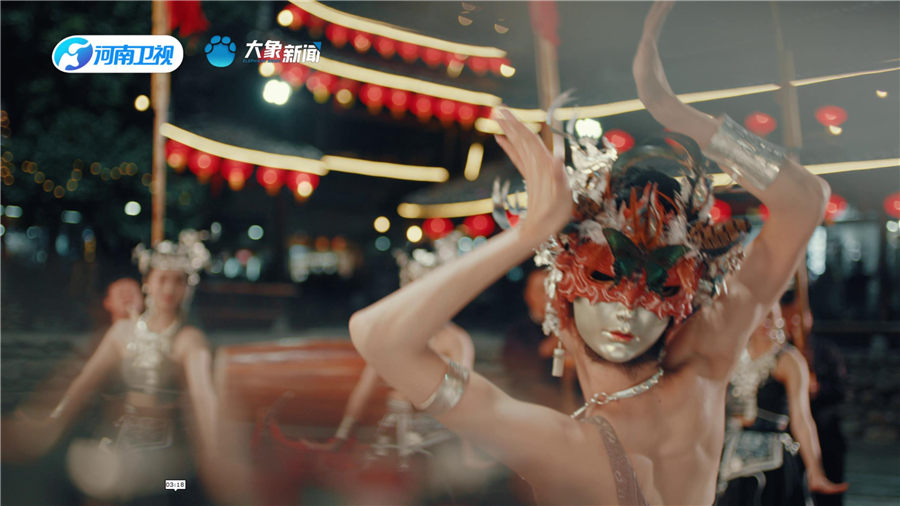 The ancient legend of the Cowherd and the Weaving Maid reuniting on the Magpie Bridge has solidified the Qixi Festival as a symbolic celebration of love. This year, to celebrate the traditional festival, Henan TV will stage a live streaming show tonight at 7:30 pm (GMT+8)!
Titled Adventures on Qixi Festival, the show depicts different facets of "love" through four chapters of "First Sight", "Pledge Love", "Separation" and "Companionship", presenting the journey of "growing up".
Various artistic elements are incorporated into the show, including ethnic dances from Guizhou's Miao village, dreamy dance on ice, ballet solo and traditional Chinese opera.
The show marks its inaugural appearance following the optimization of its "Chinese Festivals" series. According to the chief directors Li Peng and Wang Xin, the new series show situates its narrative within contemporary times, spotlighting love stories from the modern era. In addition, cutting-edge technologies such as digital human and virtual reality technologies are used to offer an immersive experience for audiences.